Remember the insane little Toyota GT 86 twincharged concept car revealed a couple of months back? The 239kW coupe will be heading to the 2012 Goodwood Festival of Speed in the UK this weekend.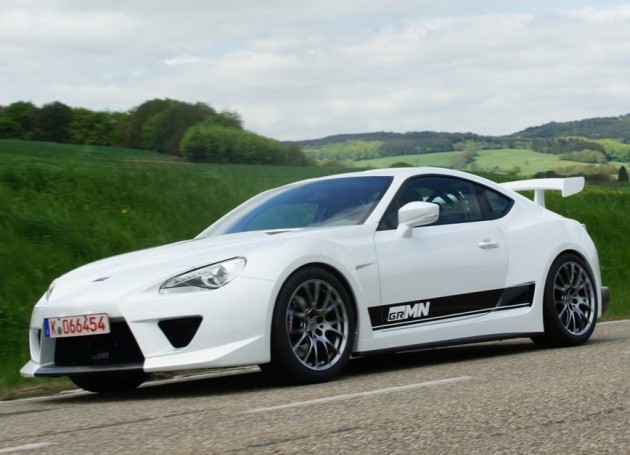 This is one car we'd all love to see ripping up the hill climb at the event. Officially called the Gazoo Sport FR Concept, the special creation was developed by Toyota Motorsport partner Gazoo Racing.
In the engine bay sits a turbo and supercharged version of the 2.0-litre boxer four cylinder. Power is boosted from 147kW to 239kW, however, it's the torque that would really make this coupe a very fun drive; 205Nm is pushed out to 421Nm.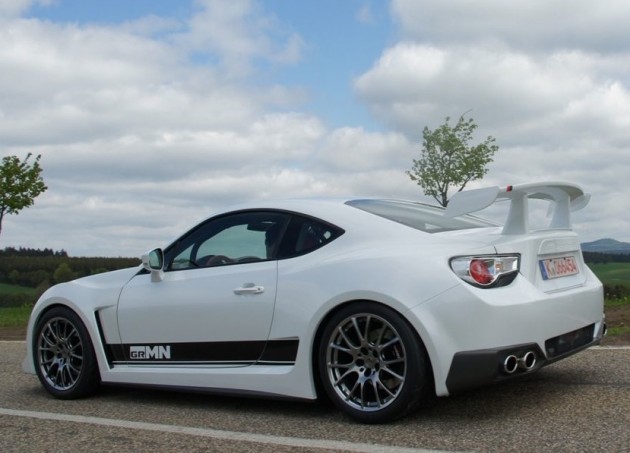 The modifications don't end at the engine either, the interior is partially stripped out with the introduction of a roll cage in the rear section, while the body receives an extensive aero kit with front and rear spoilers. There's also a set of lightweight alloy wheels and sports suspension underneath.
Specific acceleration and performance figures haven't been released, but with the standard Australian-specification Toyota 86 achieving 0-100km/h in 7.6 seconds, you can begin to imagine how much quicker this version would be.
Stay tuned for lots of updates and videos from the Goodwood Festival over the next few days. The event starts today.