Strictly according to rumours, Prodrive is apparently set to sell off its share of FPV to Ford, with production of FPV models at the Glenbarry facilities set to end as soon as July 1.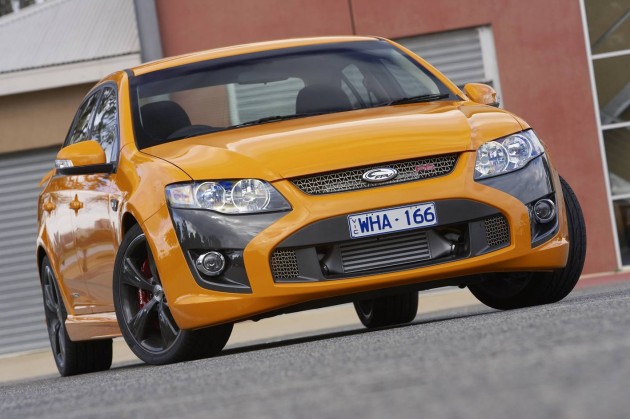 PerformanceDrive spoke with FPV media manager Vicky DeGeorge to get to the bottom of, what would be, a very drastic move. She said the rumour is incorrect, saying that no announcements whatsoever had been made on the matter. She said further confirmation and details from FPV boss Bryan Mears would be handed to us by Monday.
It's very easy to jump the gun and start speculating FPV's future, a brand which is currently a joint venture between Ford and Prodrive, especially when the Falcon's future beyond 2016 is yet to be accounted for.
Earlier this month, then FPV general manager Rod Barrettt was sacked from the company, along with around 15 other workers. The reason for the layoffs was down to a "restructure of its business".
According to rumours spiked earlier today by Ford enthusiast forum fordforums.com.au, sources have apparently indicated an imminent closure of the current FPV structure, with the GT, an XR8, and F6 possibly being the only performance Falcons to be available in the future lineup (built by Ford).
Conversely, DeGeorge revealed that FPV is planning to launch some new models later in the year. An FPV 'Panther' is rumoured to be one of them (based on the GT with an enhanced handling pack). No official details have been revealed at this stage though. Again, more information is expected next week. We'll keep you updated.