Remember the short teaser video BMW released earlier this week? Although it seemed like something exciting was being planned, the company is simply promoting its new i3 city car.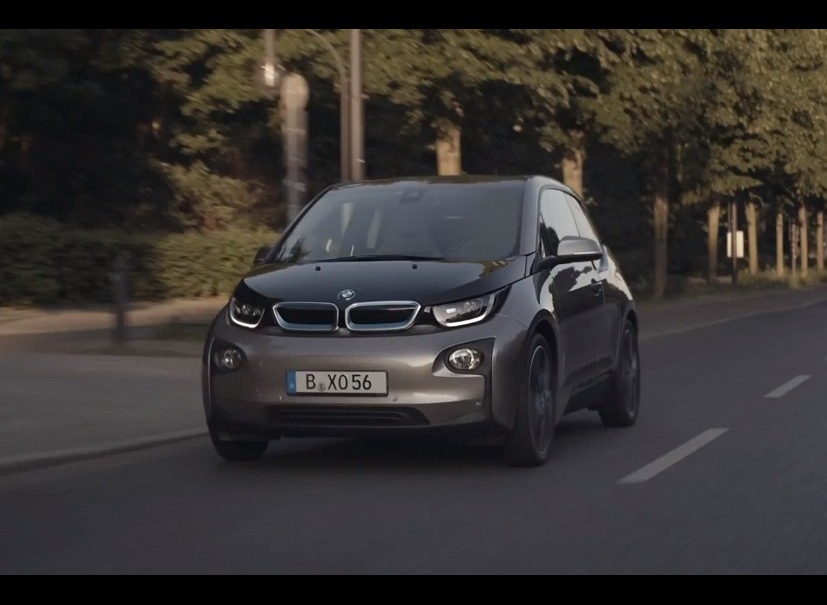 If you thought the sound wasn't quite matching up with the visuals, there's a reason why. At the end of the video you'll see there is a twist.
The i3 is BMW's first 'i' model, featuring an electric powertrain. It can be equipped with an optional range-extender as well, comprising of a 650cc two-cylinder petrol engine. Despite looking like a pure city car, performance is quite decent, with 0-100km/h coming up in 7.2 seconds.
BMW Australia has announced the i3 will go on sale locally in November. Head over to the original BMW i3 on-sale report for more details on specifications and pricing.