FPV boss Bryan Mears has confirmed to PerformanceDrive that the rumours surrounding the sale of FPV are not true. Mears also confirmed the launch of a new V8 model later this year.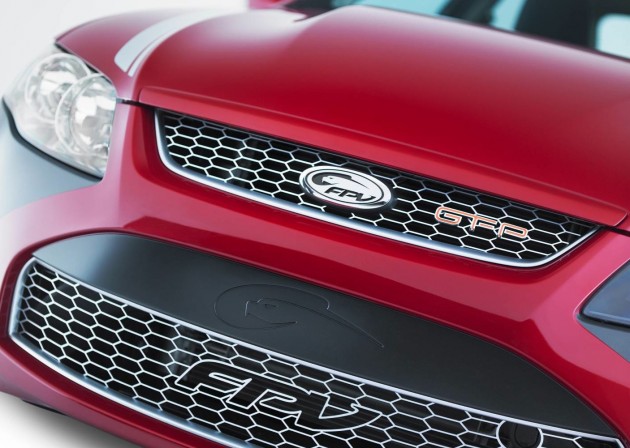 Late last week, rumours were circulating stating that FPV was set to be sold back to Ford, with the performance subsidiary slowly being phased out. Rumours also speculated the Ford takeover would result in fewer performance models in the range in the future, with just a GT, an XR8, and an F6.
Official word has now confirmed these rumours are not true. Bryan Mears, managing director of Ford Performance Vehicles (FPV) and Prodrive, has told us that it is "business as usual for FPV". He said,
"Rumours circulating, regarding Prodrive selling its shares in FPV to Ford are incorrect. It is business as usual for FPV."
Part of the rumours were spiked after dealers were recently sent a notification asking them to bring all FPV orders forward. Although many assumed the request was due to the possible Ford takeover of FPV, FPV simply asked this so that it could work on the release of a new model. Mears said,
"We are currently working on new product due for release later this year."
The new model is being labelled as the 'Panther', based on the current GT. It's set to feature a wider tyre and wheel package and revised suspension and handling components, almost like a modern-day equivalent of the old GTHO, and similar to the FPV GT Concept Black revealed at the 2011 Australian International Motor Show (pictured below).
As for the engine, Mears said that it will feature "a version of the supercharged Miami engine", which suggests the 335kW power rating of the 5.0-litre supercharged V8 might be tweaked somewhat for the new model.
Mears said more details of the exciting new model will be announced shortly. We'll certainly keep a lookout for more on this and keep you updated.