Volkswagen Australia has announced a safety-related recall for the 2018 Polo, involving the rear seat belt for the centre seat which could unintentionally release without warning.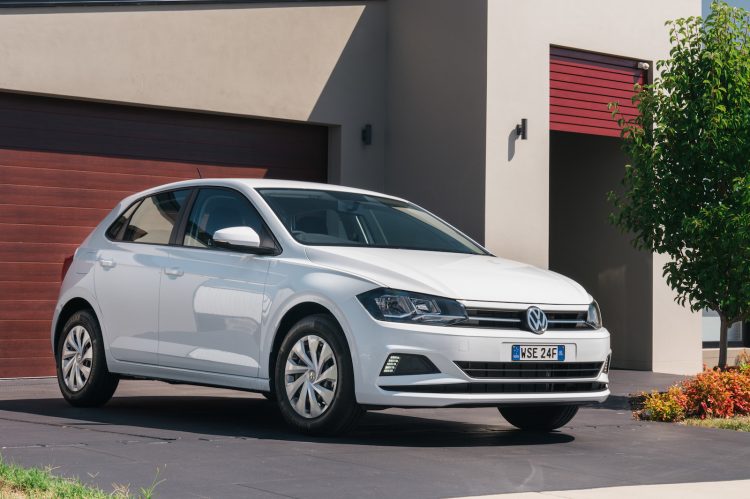 What could be seen as a sign of poor build quality, affected vehicles could feature a dodgy rear centre seat belt lock which could automatically release. Apparently, the risk is higher if the rear centre and rear left seats are occupied at the same time. VAG says:
"There is a possibility that in rare situations, when the rear centre seat and the rear left seat are occupied at the same time, the left seat belt lock could be unintentionally released."
Owners of affected cars will be "immediately notified", the local arm says, however, the number of vehicles affected in Australia is yet to be determined. Alarmingly, Volkswagen is asking customers not to use the middle rear seat until a redesigned belt lock has been fitted.
This is the second safety-related recall for the MY18 Polo this year. Earlier, a recall was issued in relation to a potentially faulty tow hook eye. According to the product safety recall government website, there was the possibility the towing eye could tear during forces.
It's also the third safety-related recall for Volkswagen vehicles this year, following potential issues with the Golf, Passat and CC, and MY17 and MY18 Amarok ute. These were related to a potential malfunction of the starter motor, and a potential loss of power steering, respectively.
These recalls are of course only related to safety and don't include potential build quality issues or faults, or the massive diesel emissions scandal.