Despite his insistence that Formula One was not up for sale, Bernie Ecclestone has sold Formula One to Liberty Media in a multi-billion-dollar deal.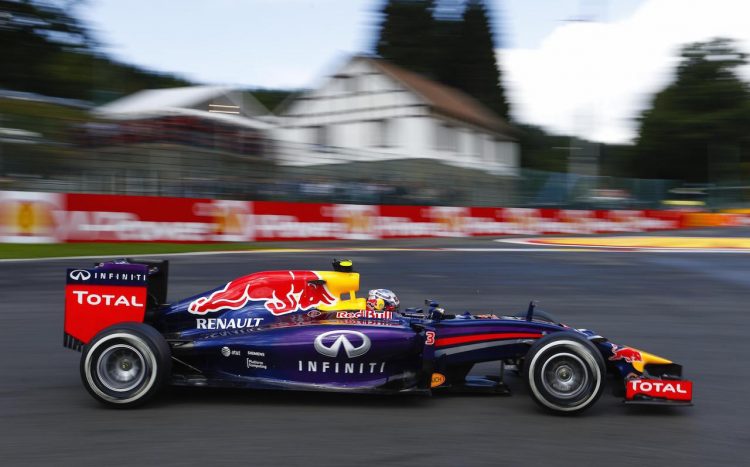 Liberty Media, a US conglomerate headed by John C. Malone, is set to purchase an 18.7 per cent stake in F1 for US$746 million, with a buyout expected to be completed by March next year. Among other things, John Malone also owns the American baseball team the Atlanta Braves and is worth a reported US$7.1 billion.
The deal values F1 at US$8 billion (about AU$10.4 billion), including debt, according to a company statement.
Bernie Ecclestone, who remains the CEO of F1, said this week:
"I would like to welcome Liberty Media and Chase Carey to Formula One and I look forward to working with them."
While Bernie will remain for at least three more years, as stipulated in the takeover agreement, he now has a new boss in the form of Liberty Media chairman Chase Carey. Carey is also the vice-chairman of Rupert Murdoch's 21st Century Fox.
"There's lots of new things we are going to have to start putting into place, bringing them up to speed … I am very, very happy that they can come in and do things (for the sport)," Ecclestone informed the Associated Press.

"I hope they do a lot because they are American and have had dealings in television in America for a long time. They have dealings with a lot of sponsors because of their TV networks and social media which we haven't done (as much) in the past," Ecclestone said.
Currently F1's largest partner, CVC Capital, who owns a 65 per cent stake, will retain their share until the full takeover but will be forced to concede control to Liberty Media, who will eventually control all voting shares.