Ferrari has expressed that it wants to apply more of its Formula One racing technology into its road cars, even though there are rules which limit manufacturers from doing so.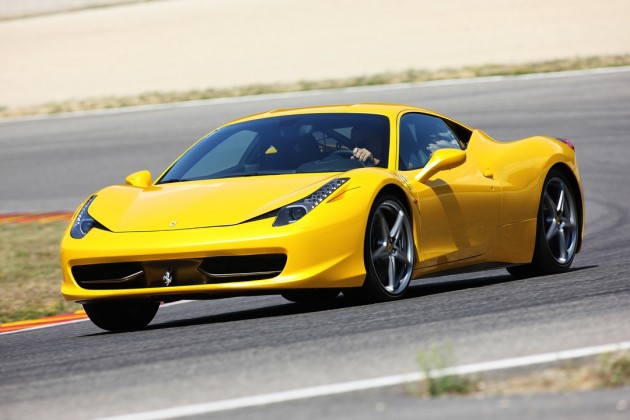 One of the technologies Ferrari would love to adapt to its road cars is further aerodynamics. But unfortunately, pretty much no element of F1 aerodynamics can be carried over onto production cars due to various pedestrian safety regulations on road cars.
Ferrari said in a recent Automotive News Europe report that it currently has a team around the size of an average company working just on the Ferrari F1 car's aero. Ferrari boss Luca Cordero di Montezemolo said,
"In today's Formula One, aerodynamics accounts for 90 percent of the result and we are not an aerospace company."
Montezemolo is aiming to introduce the Kenetic Energy Recuperation system (KERS) onto its road cars in the near future though. The system would work like a hybrid system, except it will be capable of providing power boosts on driver command. Montezemolo said,
"In the past, we took the first automated manual transmission from Formula One for our production cars, as well as a completely-sealed floor pan, an electronic controlled differential and we will soon take the KERS."
As previously reported, the technology could debut on the next-generation Ferrari 599.