HSV has indicated it will have a post-2017 presence, consisting of modified, imported vehicles instead of the predominantly local offerings it has been known for since inception in 1987. Only a handful of HSVs have been imported, including the unloved HSV Jackaroo and VXR. These were the only times the brand deviated from Commodore- and Statesman-based wares, also including the Astra-based SV1800 of 1988.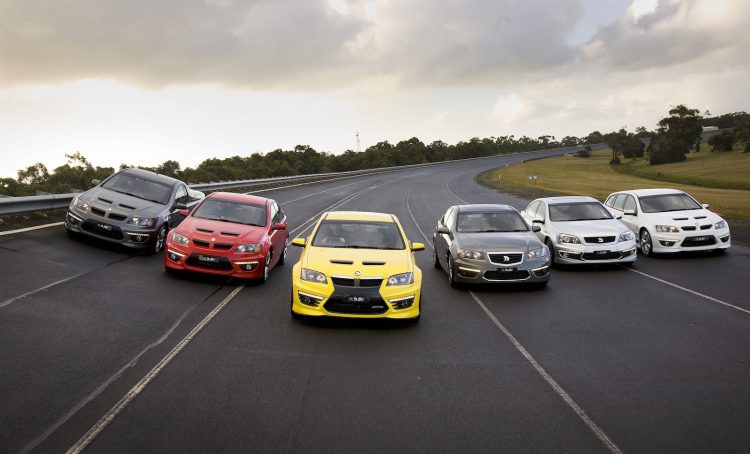 Although it remains very tight-lipped, often telling us that it doesn't talk about future products, the company is thought to be doing some soul-searching for its next smattering of products as it faces the prospect of doing business in a very different Australia.
Things have changed dramatically in the last few years. The car market has fragmented into hundreds of pieces, meaning many bases have to be covered. We are past the resources boom, which saw thousands of 'Cashed Up Bogans' purchase new Maloos and the like. HSV will soon be in the process of finding new clientele while no doubt hoping to maintain their loyal fan base. This despite no local product after late next year and possibly not much in the way of cash, unless a big injection comes their way.
That last point is important, because it will go a long way to determining how much local work goes on to modifying Holden's soon-to-be fully imported range in HSV's Clayton workshop.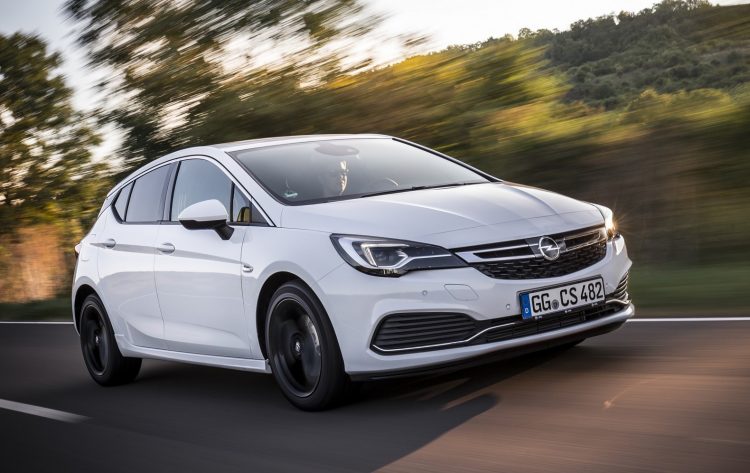 Likely candidates are the Euro Astra (which was recently confirmed to arrive in November), next-generation Captiva, the facelifted Colorado and, of course, the 2018 Commodore would be a no-brainer. However, the Commodore might not be the company's bread and butter anymore.
Holden has confirmed it will be introducing a dedicated sports car as part of its '24 new models by 2020′ plan, which is likely to be a Camaro, or a sister car if the Camaro never makes RHD production. A HSV version of this would be par for the course if this happens.
Tuned variants of the next Commodore, expected to feature a 300kW-plus Cadillac-based twin-turbo V6 and all-wheel drive are likely, but will need some exhaust trickery to come near the growl of the current HSV V8s. Will they retain ClubSport, Senator, GTS, and Grange names for continuity? Only time will tell.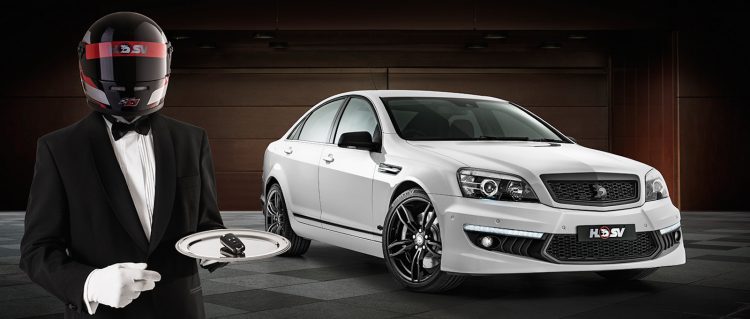 General Motors has a history of V8-powered front-wheel drive cars, but transplanting the Corvettes LT1 or the successor's more compact 4.2-litre twin-turbo seems unlikely. More realisitc candidates include a tuned version of the new LGW 3.0-litre twin-turbo V6 that makes 301kW and 542Nm.
HSV may go for GM's heaviest-hitting V6; the 346kW and 603Nm 3.6-litre LF4 engine used in the Cadillac ATS-V. This helps the M3-rival reach 96km/h in under 4.0 seconds, and could potentially make for a worthy successor to the LS-powered HSV range.
The high-end of the pickup segment has become a big growth area, so it's natural to expect HSV will be exploring a Ford Raptor-like off-roading version of the Colorado. It did something vaguely similar with the 270kW Avalanche XUV, based on the Crewman Cross 8 in 2004.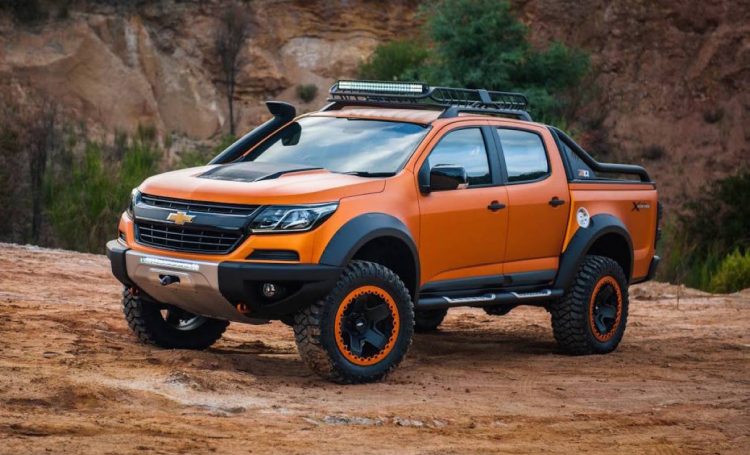 A new Maloo could be possible too, if the company has the means to transplant the Camaro's V8 powertrain into a single-cab Colorado. This could be wishful thinking though as the company might be more inclined to go for versions of the next Captiva, and Acadia, to chase the likes of Audi SQ5, SQ7, BMW X5 M, Porsche Macan, and so on.
This will definitely be a new and interesting era for the company. How well it goes will depend on whether it can find enough development dollars to differentiate itself in the market and without losing its brand identity altogether.
Before this potential paradigm change, HSV is rumoured to send off Zeta platform next year with a 476kW/819Nm LS9 under the hood of a special edition GTS, known as the GTS-R. It is all still a rumour at this stage, although some kind of special edition is likely for each model, including the suspected 410kW R8 Tourer we heard about earlier this week.