Several reports are suggesting the former hosts of Top Gear are in negotiations with American media giant Netflix in regards to a new show, potentially called House of Cars.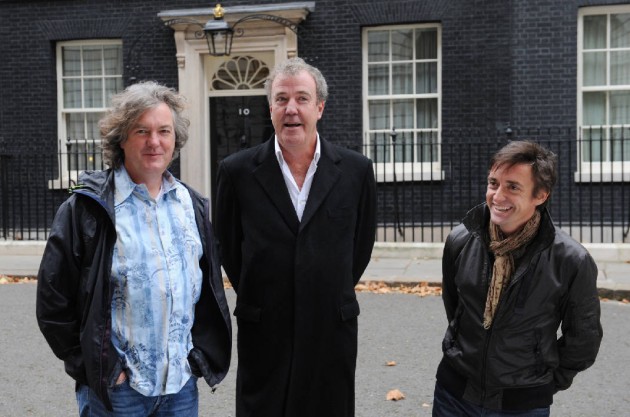 Clarkson, May and Hammond have reportedly had talks with Netflix executives, teaming up with former Top Gear producer Andy Wilman. UK publication The Mirror quoted a source close to the negotiations as saying: "If it goes ahead, they're planning to call it House of Cars, which is just genius."
The possible name would act as an affirmation of Netflix's popular drama staring Kevin Spacey, named House Of Cards.
BBC's Top Gear is forecasted to make a return in 2016, with a new set of presenters. As we previously reported, Jodie Kidd, Guy Martin and Philip Glenister are reportedly in contention for the positions.
In related news, the former hosts are commencing the popular world tour event, starting on May 22 in Belfast. The trio have created a YouTube channel called Clarkson, Hammond & May Live to preview the events. As for the remaining episodes of the outgoing Top Gear season, they are set to be aired soon without studio segments.