It's been confirmed, the BBC is planning a new Top Gear series with all-new presenters. The familiar trio will be replaced by Chris Evans, with James May and Richard Hammond not continuing on.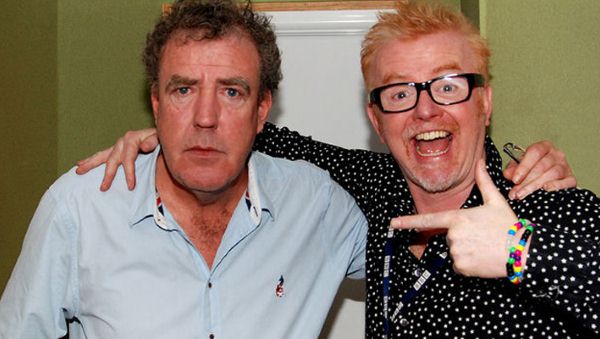 For the millions of Top Gear fans around the world, this is not going to be what they had in mind for a new series. However, we might as well get used to it as the BBC has confirmed it has signed Chris Evans on for a three-year term.
Speaking in a BBC report, Evans said the show has been his favourite TV series of all time. "I promise I will do everything I possibly can to respect what has gone on before and take the show forward," he said.
While Jeremy Clarkson will surely be missed, Chris Evans is a household name in the UK. He is one of the most prominent radio broadcasters in the country, and also an avid motoring enthusiast and car collector.
Top Gear is easily the most popular car show of all time. It is watched by around 350 million viewers around the world, and rakes in around 50 million pounds per year in overseas sales alone.
The show's new layout and even presenter count hasn't been confirmed yet. It is possible it could take on an all-new layout with one or more other presenters joining Evans, or it might even turn into a guest-focused series.
Filming and preparation for the show is set to kick off in the next few weeks, with an official announcement expected sooner.