The parent company of Volvo, China's Geely, is set to acquire a majority stake of Lotus Cars as well as its current parent, Malaysia's Proton.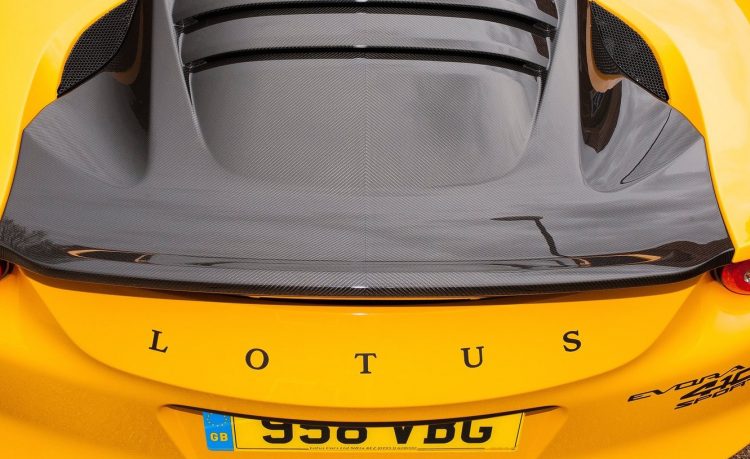 A 49.9 percent share of Proton and a 51 per cent stake of Lotus will be acquired by Zhejiang Geely Holding, with a press release stating:
"Subject to regulatory approval and the signing of the definitive agreement, this heads of agreement allows Geely Holding to acquire 49.9 per cent of the shares of Proton from DRB and become its exclusive strategic partner. Geely Holding will also acquire a majority share of 51 per cent of Lotus from Proton. Both parties expect to sign the definitive agreement by mid-July 2017."
Benefits to Geely include entry into the South East Asian market, which Proton currently enjoys, plus handling and composite expertise from Lotus. Geely's executive VP Daniel Donghui Li said:
"Reflecting our experience accumulated through Volvo Car's revitalisation, we also aim to unleash the full potential of Lotus Cars and bring it into a new phase of development by expanding and accelerating the rolling out of new products and technologies."
This gives some exciting possibilities for synergies between Volvo and Lotus, including its Polestar division. It could also mean the next generation of Lotus cars could source their powertrains from the Scandinavian firm. Volvo was revitalised on the back of $11 billion investment from Geely.
These include the 2019 Elise/Exige and the sports SUV Lotus has wanted to build for a while.