The Specialty Equipment Market Association (SEMA) show in Las Vegas is one of the most celebrated events on the petrolhead calendar, with manufacturers and aftermarket specialists alike flocking to the event to show their extreme wares.
This coming November, OEMs will be showing off their most outrageous machinery at SEMA. We've already shown you some of what Hyundai has up its sleeve, but Ford is planning several versions of its F-series truck and featured here are nutted-up versions of the Fiesta and Focus.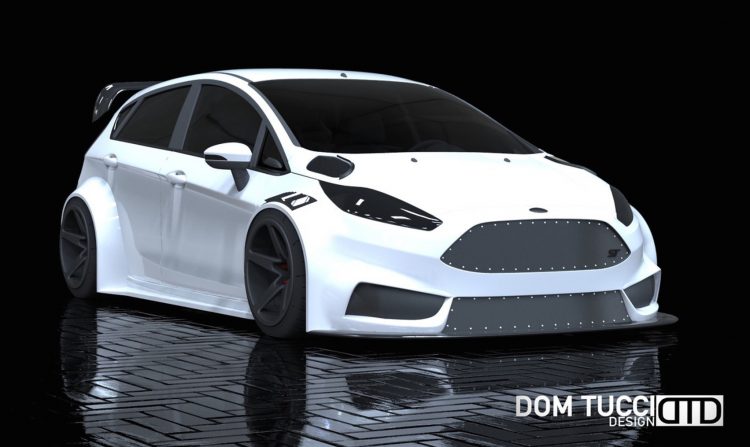 The PPG Pure White Fiesta ST adds an outrageous bodykit with ultra-pumped guards, sinister black treatments and 18-inch deep dish wheels wrapped in Falken 255/45 rubber. It also features a Borla exhaust system and Mountune limited-slip differential. In addition, there's a Wilwood brake system. For a modern touch, the ventilation ports are 3D-printed.
The Blood and Grease Focus ST has a red and matte black wrap theme, also featuring a JMS chip, BC Racing coil-over suspension, 19-inch Konig wheels surrounded by Continental 235/35 rubber and a brushed metal with suede theme inside.
Another blue Focus ST features the Mountune MR300 upgrade that incorporates a new intercooler and better breathing intake/exhaust system, 13-inch brakes with six-piston calipers, pumped guards and 18-inch alloys, while the yellow and grey Full Race Focus RS destroys its Goodyear semi-slicks with 335kW of rage.
An aggressively-styled Focus RS with 500hp (373kW) will come from renowned tuners Roush and includes anodised blue alloys and fully adjustable racing suspension.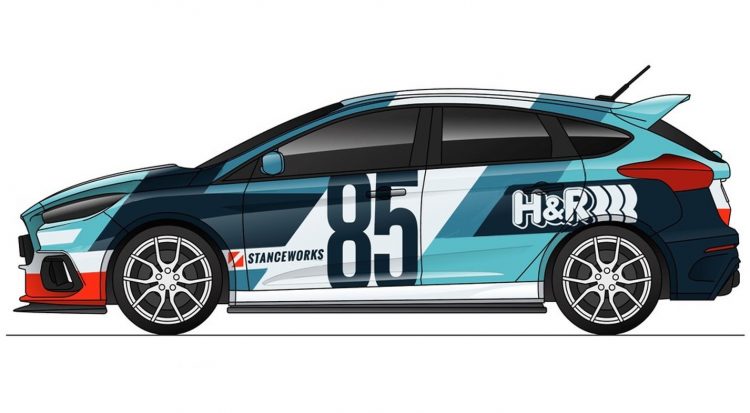 The final concept is race-inspired and appears to be a rallying special with white 18-inch OZ alloy wheels. It also features H&R coilover suspension.
Stay tuned. We will bring you all the SEMA coverage as it comes to hand.