Honda will inject more excitement into its cars and make better use of its global production facilities, its new boss has revealed.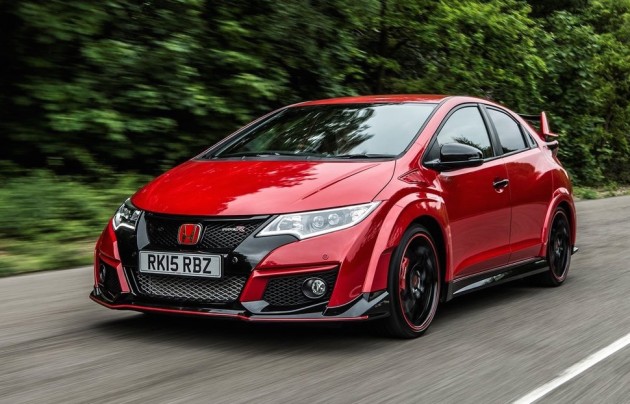 Having been recently appointed as Honda CEO, Takahiro Hachigo plans to "create a new Honda", ditching the numerical target of six million car sales annually set by his forebear.
Speaking to media in his first news conference, Hachigo said that rather than focusing on numbers "it is important to come up with products that carry dreams and satisfy our customers".
Honda has taken steps to re-establish itself as a maker of exciting cars, after a shift towards conservative American tastes in the 1990s saw the brand lose its sporting appeal. Evidence of this can be seen with the new NSX hybrid, JDM S600 sports car and Nurburgring-destroying new Civic Type R.
The re-alignment of production locations sees the Civic Type R being exported from the UK, while the Canadian plant will become a hub for the CR-V. Australian-delivered cars are set to continue to come from Thailand and Japan.
Hachigo went on to say, "We want to make best use of these sites on a global basis, that is the next step."
Hachigo's predecessor, Takanobu Ito, expanded worldwide production capacity, resulting in an overcapacity which the new CEO is now seeking to address.
The Civic Type R is expected to be the first of the new breed of 'exciting Hondas', although an Australian introduction date is still yet to be confirmed.