Not enough power coming from your Ford Focus hatch? Maybe it needs a V8 engine conversion? Fortunately, a company in the US specialises in exactly that and has just announced prices and specific component details needed for the crazy conversion.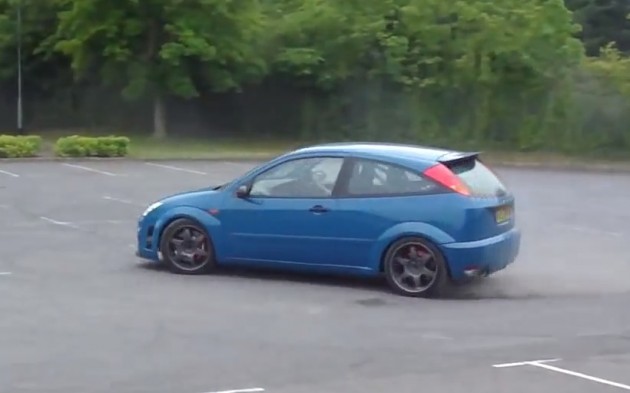 The tuning garage, called Kugel Street Rod Components, has announced it is now doing complete V8 engine and rear-wheel drive conversion packages for the Ford Focus. Tempted buyers can chose between a 4.6-litre Ford V8 or a 5.0-litre V8, both standard crate motors.
For the conversion there are quite a few major components that need changing, as you probably would have guessed. The transmission cross-member and engine mounting frame and supports need to be custom, for one. It also needs new steering mounts and hub modifications, as well as a full rear-wheel drive axle and suspension installation.
The rear suspension comprises of a live-axle setup with coilovers, a new rear sway bar, and some floor pan modifications to allow room for the diff and drive shaft to fit under the otherwise front-wheel drive layout. See the attached images for more details and an idea of the prices for all of this.
Some other less obvious changes include uprated brakes to handle the extra power and engine load, while the standard Focus 205 tyres and 15-inch rims aren't going to cut it. It needs more grip, particularly at the back end.
There's no mention on power figures but judging by the video below, which sees one of the finished products performing some donuts, the Focus is transformed into a thoroughbred muscle car. It's also quite a sleeper and relatively unassuming. Take a look.
http://youtu.be/y6c02XQwk3c