Ford Australia has introduced the company's latest Emergency Assistance program for the Ford Focus ST hot hatch. The program utilises the Ford SYNC on-board interface and makes it easier to get in contact with emergency services in the event of an accident.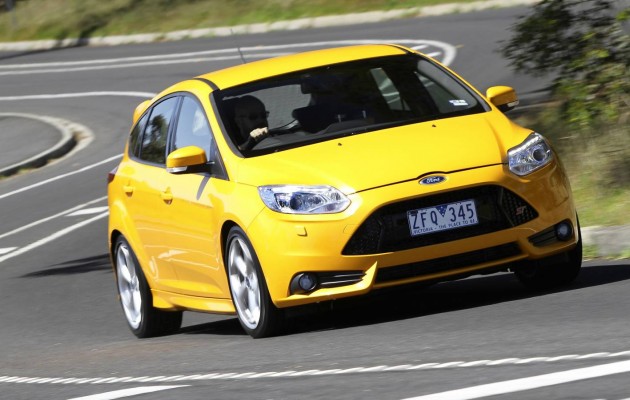 The system works by communicating with on-board sensors. If the vehicle is involved in a crash and the airbags are deployed, or the emergency fuel pump shut-off has been activated, the system uses an in-range paired mobile phone to send out a voice message to emergency service operators.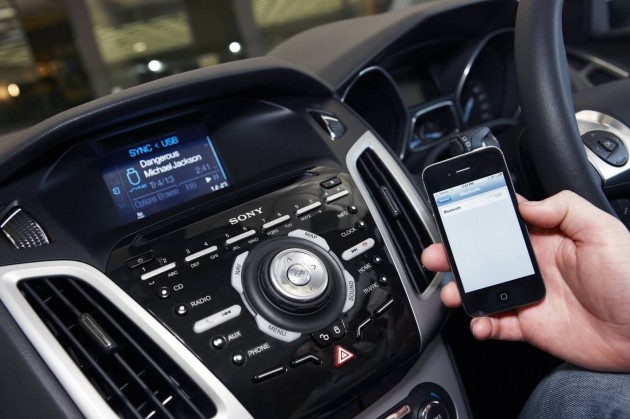 The message delivers crucial information about the accident, and opens the line for hands-free communication. The technology is also available on the new Ford Kuga range, and is now part of the Focus ST standard equipment list.
For those who have purchased a Focus ST, Ford is offering the existing 704 customers (so far) a chance to have the service activated on the standard Ford SYNC unit, at no charge. The activation process takes around 30 minutes. Brad Brownell, vice president marketing, sales and service, recently said,
"We're really excited to announce that we've been able to make it available to our Focus ST customers earlier than we anticipated. This technology is already proven in other markets and it will provide important peace of mind for our customers."
Ford Australia was the first market in the Asia Pacific region to receive the technology, which works in sync with the GPS unit to pinpoint location data and relay it to emergency services. The service is free for the life of the vehicle.
Head over to our Ford Focus ST review and video for more information on the ST.