With tensions escalating between North Korea and the West, including various nuclear threats, what better time to have a look at North Korea's automotive industry, which is a very unusual and fascinating one.
North Korea, for those who don't know, is shut off from most of the world with limited trade. The Democratic People's Republic of Korea is lead by Kim Jong-un, grandson of Kim Il Sung; the 'Eternal President of the Republic.'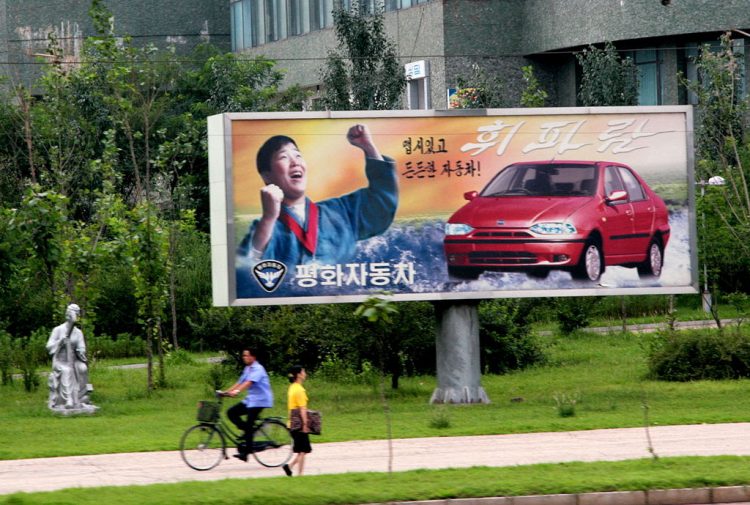 Citizens must pay respect to the Dear Leader at all time, or risk themselves and extended family being sent to concentration camps, according to some reports.
A bountiful life, and car ownership is reserved only for those lucky enough chosen to live in the capital Pyongyang. Around 1000 cars are registered every year, in a country with a similar population to Australia.
Kim Il-Sung had quite a taste for Mercedes-Benz, so much so that his S-Class is on display with him in his mausoleum.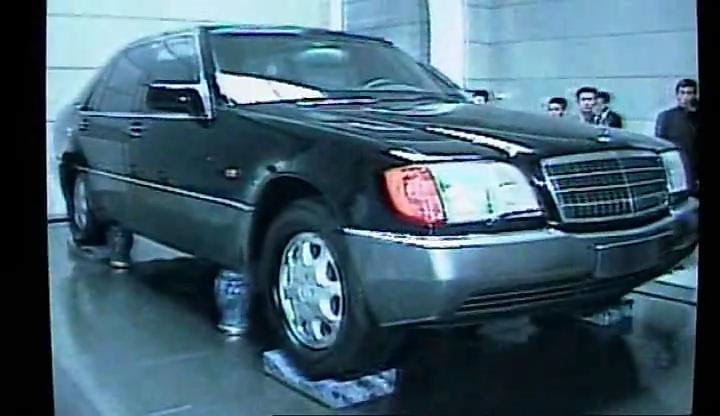 This also extended to domestic carmaker Pyongsang Auto works, who built the Kaengsang 88; an homage to the Mercedes 190E, but with a different four-cylinder engine and no functioning heater, apparently. Prior to this, the company built a handful of Russian cars under license and a utilitarian truck in military green.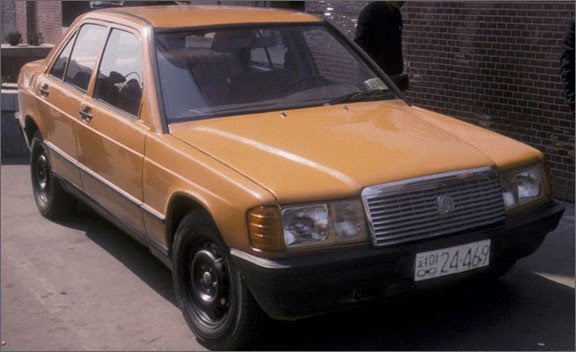 More recently, Pyeonghwa Motors is the per-eminient carmaker in North Korea, starting out with a Fiat Siena built under license, before moving onto a Chinese Toyota HiAce knock-off, and our favourite, the Ppoguggi 4WD. It's a first-gen Kia Sorento body with a second-gen Hyundai Santa Fe front-end spliced on – two very South Korean cars. Powering this curious machine is a 2.4-litre four-cylinder of 89kW, that allows it to reach 160km/h.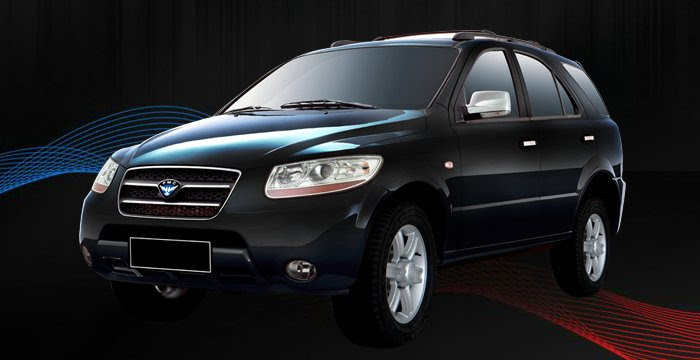 A version of the Ssangyong Chairman was also built until 2005, complete with a Mercedes straight-six engine. Why so many South Korean cars? Because Pyonghwa Motors was founded by the Unification Church, which facilitates some of the very few business transactions between the North and South.
Some imports roam the streets, including many Chinese cars. Stay interesting, DPRK. What do you think? Are you fascinated by these weird contraptions? Or should they stick to making nukes?
PS. We also found this video below of a showroom walk-through with some very weird and interesting cars in it.