A Toyota 86 hybrid is in the works, a recent report has revealed, and could hit production in the near future. Engineers are apparently awaiting a final green light from Toyota executives before putting it into production.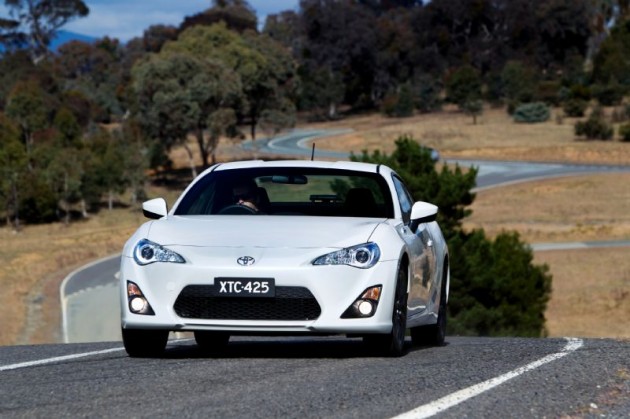 Speaking with Autocar recently, Toyota's senior manager for drivetrain engineering Koei Saga said development work is already quite advanced. He said, "if the green light is given, we are ready to do it".
Specific details on such a layout are still a bit cloudy at this stage as it is believed Toyota is finalising a suitable setup. Saga said there is plenty of technology at hand though, including from road cars and race cars under the Toyota and Lexus umbrella.
Although all Toyota and Lexus hybrids feature a continuously variable automatic transmission, a more conventional six-speed manual might be the likely option given the driver-focused character of the 86.
Like all hybrid vehicles, added weight will be one of the main pitfalls. Saga says that with a good design, even if it is a little bit heavier than the current 86 (1257kg – manual), it can remain a fun car to drive.
With a hybrid system we could see power jump from the current 147kW rating, potentially resulting in quicker acceleration and overall performance. The torque of an electric motor would also be handy for swifter take-offs and pulling away from corners.
As for timing, a Toyota 86 facelift is set to arrive some time in the next year or so. If given the green light, we could see a hybrid version soon after. We'll keep you updated with any official word that we hear.