The new Ford Focus RS has just gone on sale in Australia and already it has drawn the indignation of safety experts, including Harold Scruby, head of the Pedestrian Council of Australia, because of its switchable 'Drift Mode'.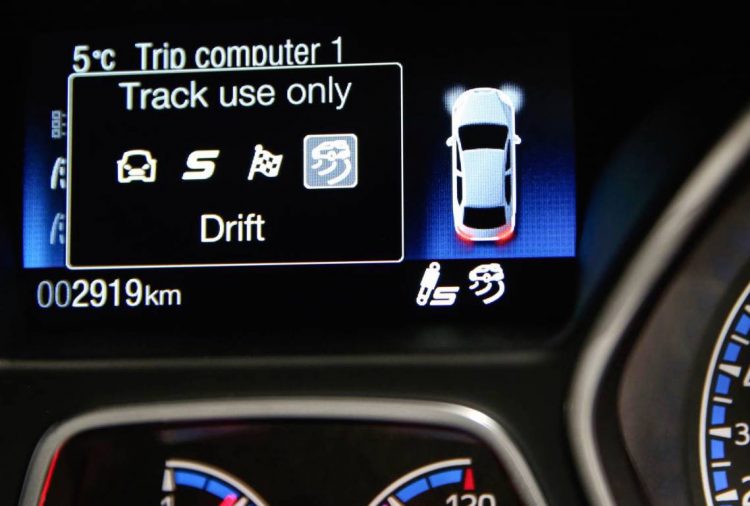 The Focus RS is the 257kW halo car of the Focus range, and thanks to an advanced AWD system, with a special rear diff developed by UK component supplier GKN, it can be engaged into 'Drift' Mode. This can make controllable fun slides easier, but Ford recommends this only happen on the racetrack. More specifically:
"Drift mode is targeted for track use only — a disclaimer appears on (the instrument) cluster when switching modes. We believe the drift and track modes are appropriate for racetracks, and that typical Focus RS customers will understand the need to deploy these features under controlled and safe conditions such as during a track day."
To which Scruby reparteed: "A disclaimer is not going to stop an idiot from trying this on public roads. We urge Ford to reconsider its decision, recall these vehicles and disable this driving mode."
Brian Owler, a former surgeon and president of the Australian Medical Association has weighed in too, as have several mainstream media outlets.
Ford eschewed the line-locker burnout mode in the Mustang sold here and many of our states have draconian confiscation laws, which apply to drifting.