In light of Volvo's recent success in this year's V8 Supercar championship we thought we'd take a look at one of its great sports cars from the past, the Volvo 850 R.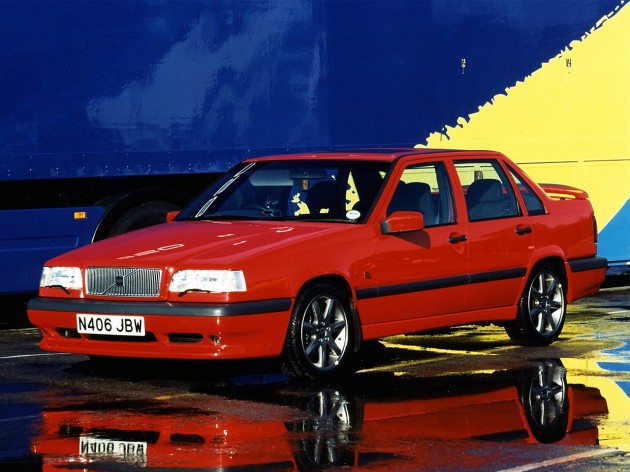 Built from 1996 to 1997, the front-driven 850 R was a follow up to the successful T-5R. The 850 R got a green light due to the success of the T-5R, which was said to have improved Volvo's image at the time, given the car's serious performance attributes.
The 850 R was available as both a station wagon and a sedan, with the choice of either manual or automatic transmission on both models.
Under the bonnet sat a 177kW and 300Nm turbocharged 2.3-litre five-cylinder that could reach maximum torque at just 2000rpm. It was capable of sprinting from 0-100 in just 6.8 seconds in manual guise, and 7.3 seconds with the automatic.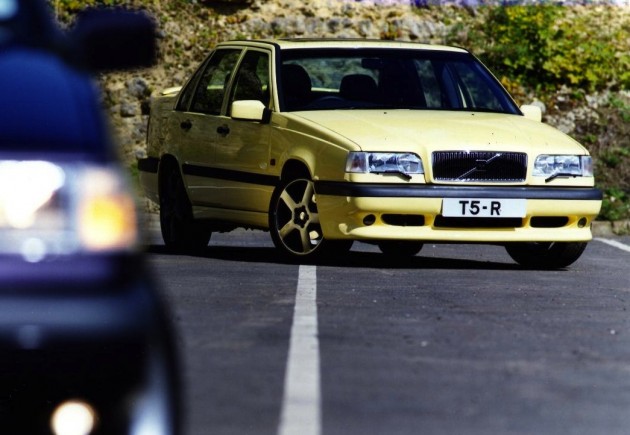 Sedan models weighed in at 1446kg (manual) and 1461kg (automatic), with wagon models a heavier 1488kg (manual) and 1503kg (automatic).
The interior of the 850 R was equipped with sporty bolstered seats up front that featured Alcantara and leather trim, a two-tone leather steering wheel, and a handy eight-speaker stereo system.
The only noise buyers would have been interested in definitely wasn't from the stereo, though, it was from Volvo's 2.3-litre five-cylinder engine. The engine sound is very Group B rally-esque, making a very distinctive howl as the revs rise. In Europe, some tuners boosted the 850 R well beyond 500hp, resulting in lots and lots of front-wheel smoke.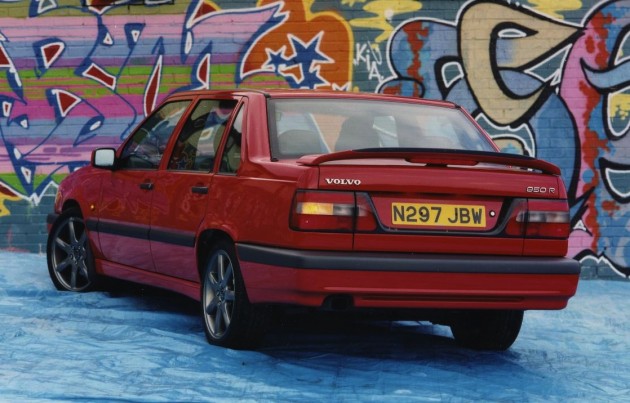 The 850 R went on sale in Australia in 1996. The station wagon was the most expensive model at $81,950, with the sedan costing $79,950. Using the Reserve Bank of Australia's inflation calculator, the cost of the 850 R represents around $125,000 in today's money.
It is said something like 5000-7000 Volvo 850 R models were produced. 18 years on, you do see the odd one pop up for sale in Australia, but finding a low kilometre one in top condition will prove very hard. If you really want one, you'll need to look hard. From our research, expect to pay upwards of $10,000 for a neat example. Just be sure to have a professional mechanic (a Volvo one if possible) go over the vehicle before you hand over the money.
Below is a video from 1996 featuring Peter Brock talking up the 850's performance credentials.