Ford is on the verge of an ambitious change of direction, as it plans more electrified vehicles and SUVs including a new Mach-1 electric SUV. At the same time, the company is set to be dialing back passenger plans, in the US at least.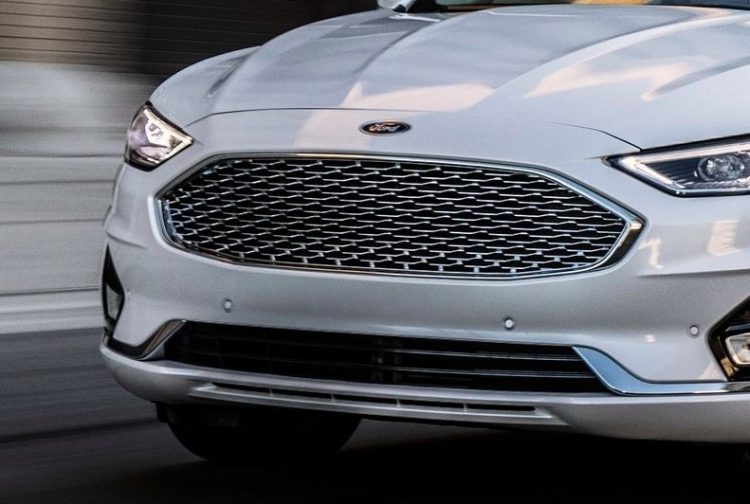 A report by British automotive publication Autocar says the Mach-1 performance SUV will be based on the C2 platform which debuted under the next-generation Focus, due here later this year, and codenamed CX430. In appearance, it is expected to be more hatchback than conventional wagon, with a higher driving position and aggressive styling.
In its home market, Ford is ditching Fiesta, Focus (except Active crossover) and Fusion (nee Mondeo) as part of a transition headed by CEO Jim Hackett. The split of cars to SUVs is expected to fall to around the 10:90 mark.
Ford aims to reduce its current number of platforms down from 11 to five. The core global models instrumental to the company's success will be the Ka for emerging markets, the mid-sized SUV (CD6) platform that forms the basis of the next Explorer and Lincoln Aviator, Focus (C2), electric car variants (Mach 1) and the F-Series trucks.
Since the Mondeo will no longer have an American twin to leverage its development costs, its future is less certain, but is expected to be facelifted before the end of the year. The facelift is set to incorporate new design details and interior elements showcased on the latest Focus and Fiesta. In a statement, the automaker said:
"The Ford Mondeo remains a core part of our product line-up in Europe. We have upgrades coming for Mondeo later this year and Mondeo continues to deliver on its promise of great driving dynamics, leading technologies and competitive pricing."
A decision will be made between 2020-2022 on whether Ford goes ahead with a next-gen Mondeo or not.