A seven-speed automatic is fairly common these days, while some companies like BMW and Lexus are even using eight-speed transmissions. It seems Ford and GM are now co-developing a range of nine- and 10-speed automatic transmissions for use in their future vehicles.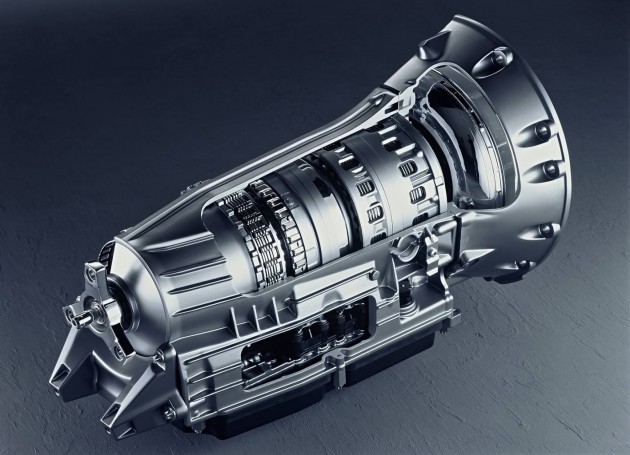 Yes, we're talking about cars here not mountain bikes. In a fight to further improve economy and reduce emissions, the going trend is the more gears the better.
According to a recent Automotive News report in the US, plans have been revealed that will see GM develop a nine-speed for use in future front-wheel drive GM and Ford vehicles, while it's understood Ford is working on a 10-speed for use in future large utes and high performance vehicles for both companies.
A GM spokesman confirmed in the report that the two rival companies are in talks and have signed a memorandum of understanding surrounding the co-development of future fuel-efficient transmissions, saying that the two "hope to announce a definitive agreement soon".
Development on the transmissions apparently started earlier this year. Specific details are still hazy at this stage, but it is believed the two companies won't be jointly developing the engines that will be attached to the transmissions.
Ford and GM will go their separate ways from the gearbox forward, allowing both to adapt the new developments to various vehicles in their respective showrooms.
Like almost all co-development projects, this one is expected to save both companies heaps in investment costs. The other main aim will be to help both manufacturers reduce their overall showroom range fuel consumption and emissions levels.
The two companies are said to be still in the design phase of the projects, with showroom readiness not likely until 2015.