The production version of the new Subaru sports wagon will be unveiled on New Year's Day, based on the Levorg concept revealed earlier this year. The model will showcase two new turbocharged engines.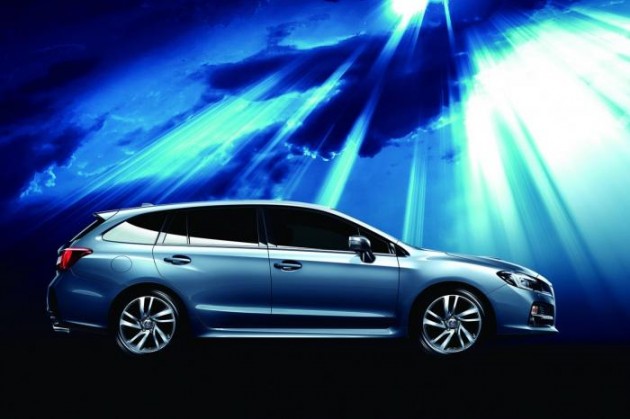 Set to launch in the Japanese Domestic Market on May 2, the new model is expected to draw much of its inspiration from the Levorg concept in terms of design and character philosophy. It will slot between the Liberty-based Outback and Impreze-based XV in the company's showroom lineup.
Perhaps the most interesting feature of the new model will be the introduction of two new engines. The entry-level of which will be a 1.6-litre direct-injected turbocharged boxer four-cylinder producing 125kW and 250Nm.
Stepping up to the flagship model, it will use a 2.0-litre direct-injected turbo producing 221kW and 400Nm, making it quite a lot more powerful than any other 2.0-litre engine in the non-STI Subaru range.
Both variants will be backed up by a continuously variable automatic transmission feeding power into an all-wheel drive system as standard. The 2.0 will come with a slightly sportier version of the transmission.
It's unconfirmed at this stage if the model will ever come to Australia. More details will be revealed on January 1, 2014.