Following an image leak earlier in the week, Aston Martin has now officially unveiled the stunning new DB11 at the 2016 Geneva Motor Show.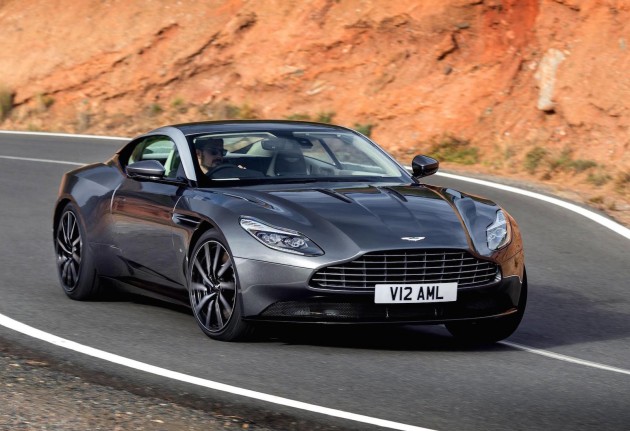 Sadly, we already know all of the details. But to refresh your memory, Aston has confirmed the DB11 gets a new 5.2-litre twin-turbo V12 engine churning out 447kW (608PS) and 700Nm. This is the most powerful road-going DB model Aston Martin has ever introduced.
The unit, as suspected, is developed in-house and not through its partnership with Mercedes-AMG. It's matched up to an eight-speed ZF automatic transmission with rear-wheel drive and torque-vectoring technology. In terms of performance, the DB11 can sprint from 0-100km/h in 3.9 seconds, with a top speed of 320km/h.
As for the exterior and design, it's a stunning piece of work and a fitting replacement to the DB9 in our opinion. It features a front-hinging clamshell bonnet, LED headlights, and a clean-flowing roof with connected A- and C-pillars. The exquisite body sits on an all-new bonded aluminium platform.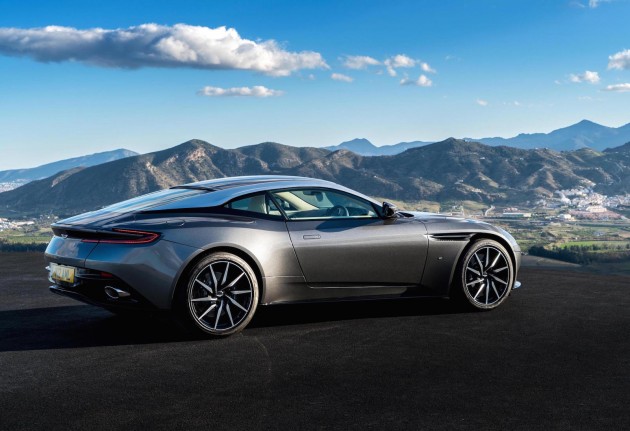 Even though it is a beautiful new Aston Martin, which itself is big news, the DB11 is actually the first of a new generation for the company. It plans to introduce an electric Rapide in the coming years, and a new Vantage further down the track. Aston Martin CEO Dr Andy Palmer optimistically said:
"This is not only the most important car that Aston Martin has launched in recent history, but also in its 103-year existence. The DB11 rightfully places Aston Martin once again as a leading brand in the luxury automotive market."
Market entry will take place in the fourth quarter of this year, with prices starting at £154,900 in the UK and US$211,995 in USA. Australian prices and entry dates are yet to be confirmed.