Geely, the Chinese company that owns Volvo, has released details of its new sub-brand called Lynk & Co, as well as images and details of its first hybrid creation dubbed the '01'.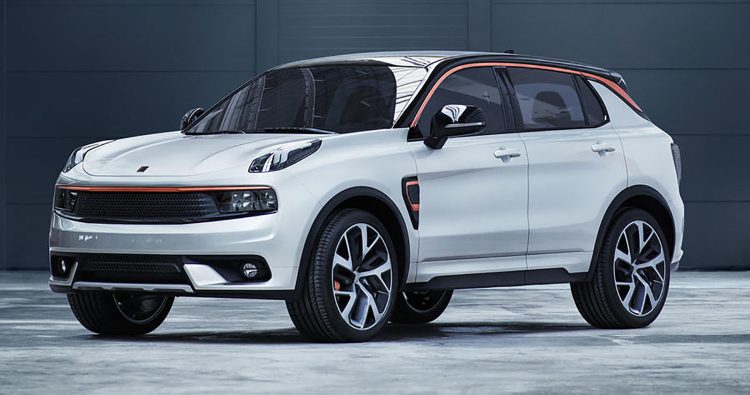 Geely says Lynk & Co is a brand for the global market, with its first creation, the aptly-named 01, set to hit dealerships in 2018. Geely says it is aiming for an ambitious production of 500,000 units annually within the first five years of its release.
The boldly-styled 01 is the result of Swedish designers working in collaboration with Lynk & Co, and will also benefit from the compact modular architecture platform (CMA), which is set to underpin future Volvo models like the next-gen V40, S40 and XC40 SUV. Lynk & C0 will use the CMA platform across its range of future vehicles.
The 01 is 4530mm long, 1654mm high, 1855mm wide and has a wheelbase 1730mm. Head of design at Lynk & Co Andreas Nilsson said:
"The design brief for LYNK & CO was simple: the cars should stand out from the crowd and appeal to a truly global audience. We wanted to acknowledge that our users are extremely tech-savvy – a smartphone is an integral part of their lives and our interior design reflects that."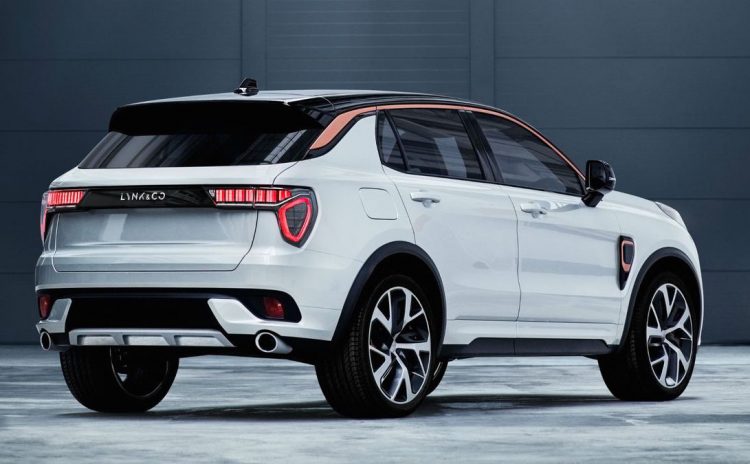 Lynk & Co is hoping to enter the market as one of the industry's most connected vehicles on the road. "Connectivity to Lynk & Co will be what safety is to Volvo," Mats Fagerhag, chief of the China Euro Vehicle Technology team, said.
One area the brand is exploring is the development of a digital key system, as well as an "advanced car connectivity cloud", which is currently in development with tech company Ericsson. Lynk & Co has also forged alliances with Microsoft, and Chinese online giant Alibaba. Interestingly, the car's software system has been designed with open platform technology which allows third-party developers to tweak and modify their own variation of the system. This is almost unheard of for a large-scale car manufacturer.
In terms of powertrains, Lynk & Co's first SUV will be offered with a range of three- and four-cylinder turbocharged units, as well as conventional and plug-in hybrid offerings. The company says the 01 will also have a pure-EV variant. Geely's China Euro Vehicle Technology group has developed a seven-speed DCT transmission for use in the 01 too, with the option of a manual.
Lynk & Co plans to offer home delivery for its vehicles and the option of having the company pick up the vehicle when it's time for a service or repair. Alain Visser, Lynk & Co's senior vice president, said:
"Our aim to is to enrich and simplify car ownership by redefining how they are bought, owned, connected, serviced and used."
Lynk & Co has confirmed Chinese sales will commence some time in 2017, with deliveries to the UK and other markets slated for 2018 although not confirmed.