The new Fiat-Chrysler alliance is certainly taking off, with new pricing and competitive products, the vehicles on offer are more desirable than ever. As a result, overall worldwide sales between the brands increased by 12.7 per cent in January compared with January last year.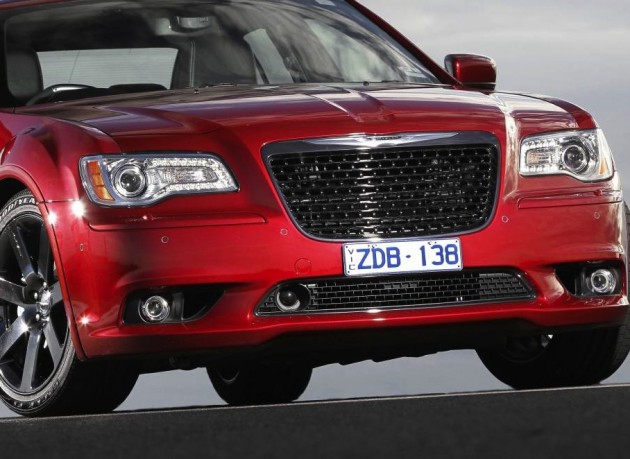 A total of 329,800 Fiat and Chrysler vehicles were sold around the world last month, with North America remaining as the leading market in terms of total units.
North America saw 142,300 Fiat and Chrysler vehicles drive off the showroom floors. Chrysler was the dominate brand, understandably, with 139,800 units, compared with 2500 Fiats. Sales grew 14.3 per cent in the region.
Latin America surpassed Europe last month to become the second most popular region. Sales grew by an incredible 27.6 per cent, to 88,800 units. Europe, which also includes the Middle East and Africa in terms of the sales area, recorded 84,500 Fiat and Chrysler vehicle sales.
The fastest-growing market for Fiat-Chrysler though was the Asia Pacific region, which includes Australia. Sales increased a whopping 83.8 per cent last month, up to 13,300 sales. Of those, the Australian market accounted for just 313 (170 Chryslers, 143 Fiats [45 passenger cars]).
Fiat-Chrysler is looking to push its yearly sales up from last year's 4.2 million to 4.5 million this year. The Australian arms are looking to assist with this, and have significantly slashed prices for pretty much all Fiat and Alfa Romeo models. The local arm also plans to open up new dealerships throughout the country to make the  brands more accessible.