One of the first promo videos for the new Jaguar XE S mid-size sedan has been released, showing the sporty cat hitting the track in the hands of F1 ace Martin Brundle.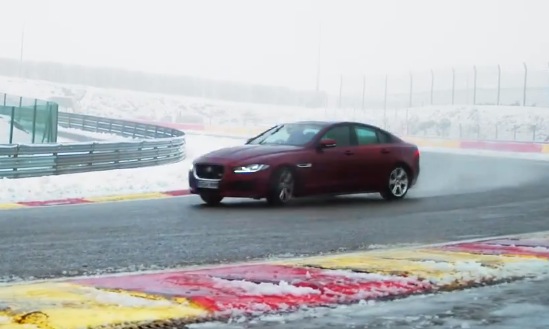 The Jaguar XE will be a very important model for Jag and it could change the game in the mid-size premium sedan segment. It will compete with the likes of the Audi A4, BMW 3 Series, Lexus IS, and the Mercedes-Benz C-Class.
Initially it will be available in five different variants with five different powertrain options. They span from 2.0-litre turbo-petrol units, to 2.0-litre turbo-diesel units, to a range-topping XE S with a 3.0-litre supercharged V6 producing 250kW. The latter of which is featured in the video below.
Jaguar Australia is yet to confirm local specifications and prices, but it is expected to be positioned very competitively against its rivals. Click play below for a preview.
http://youtu.be/m19AARe6XuA