Australia is an advanced western nation, with high expectations of what a modern new car is. Even the most basic cars in Australia are available with six airbags, stability control, at least a four-star ANCAP rating, Bluetooth, power windows, power steering and keyless entry, carpets and full instrumentation. Some even have touchscreens and vibrant colours. But is there a niche below the current entry level for people who want a no-frills car? Or have we as a nation moved beyond that possibility?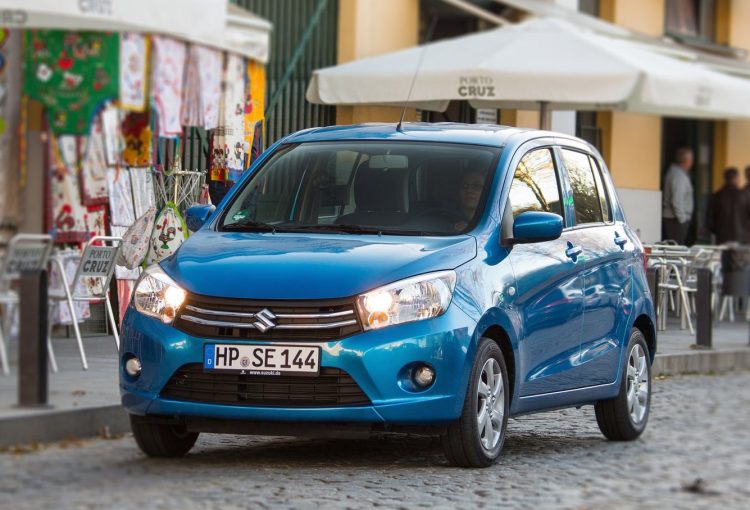 Currently the cheapest car on sale is the Suzuki Celerio, with a 1.0-litre, 50kW engine and most of the aforementioned features for $12,990. How much more would those in want of basic transport be willing to sacrifice for a cheaper new car?
Well if we start at the bottom, last year we showed you the world's cheapest car: China's Jiangnan TT, based on a 1980s Suzuki Alto. At $3336, it sure is cheap but its top speed of 120km/h and lack of safety features means that would probably not pass muster in Oz, let alone its off-putting appearance.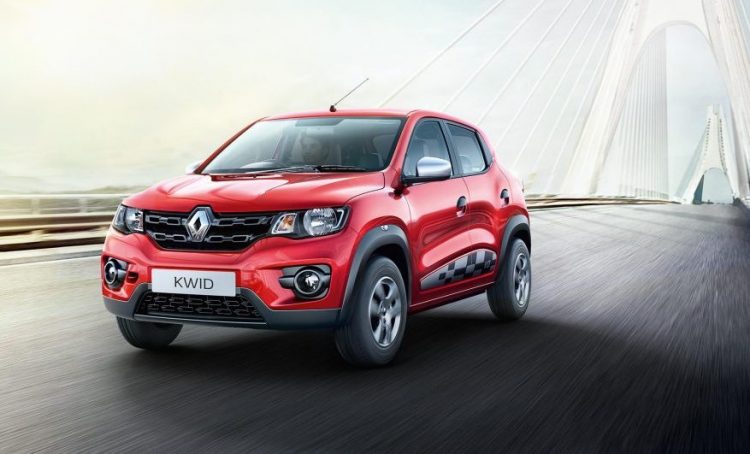 Moving up the ladder, the $4857 Datsun RediGo is available in India, closely related to the $6200 Renault Kwid with its fancy touchscreen. It has a crossover-esque 185mm of ground clearance, front power windows, power steering, AC plus CD player with auxilary. For under $5000 you get a car with an 800cc triple that musters 40kW and 72Nm, send through a five-speed manual. This is sufficient to give it a top speed of 140km/h and 0-100km/h of around 15 seconds. Adequate for keeping pace with Australian traffic (just), but lack of stability control, ABS, only a driver's airbag make it fall beneath local safety regs.
Something more adequate is available in another developed country; the UK. We're talking about the Romanian Dacia Sandero, which can be had for a whisker under 10 grand. The basic version is only available in white, with unpainted bumpers, no central locking, wind down windows and an optional stereo. It does come with ABS and stability control as standard, as well as a full suite of airbags. It would probably pass ANCAP testing with no worries too – compulsory autonomous emergency braking notwithstanding.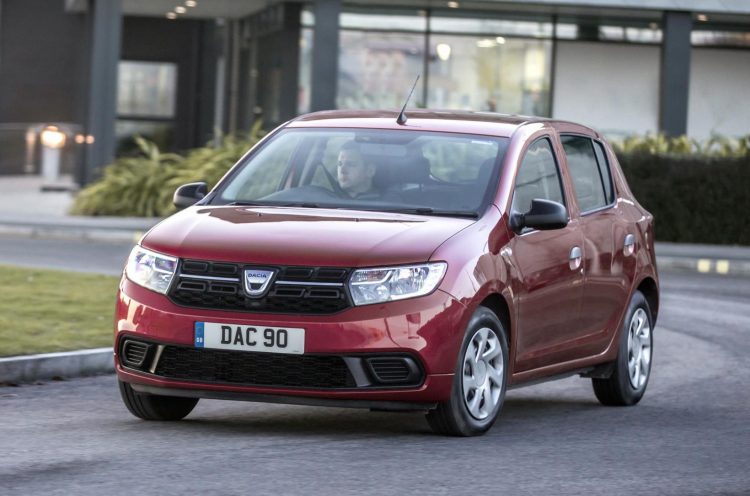 Although Australia is generally an 'aspirational' lot, with a case of cultural cringe and a perpetual desire to keep up with the Joneses (other ones, not me), there is a small pocket of society who just might want reliable transport and want to spend as little as possible. There's also an increasing number of Uber operators who want the lowest overheads and are confined to used cars. So what could pass here for the monthly price of a mobile phone contract?
Something between the RediGo and Sandero would be a good experiment, but the option to delete unnecessary items like power steering would be desirable to some. Why not get a workout while driving? For added frugality and low running costs, a dedicated LPG option or maybe a tiny turbo-diesel like the Maruti Celerio's two-cylinder would bring astonishingly low refueling costs to an already low-cost class.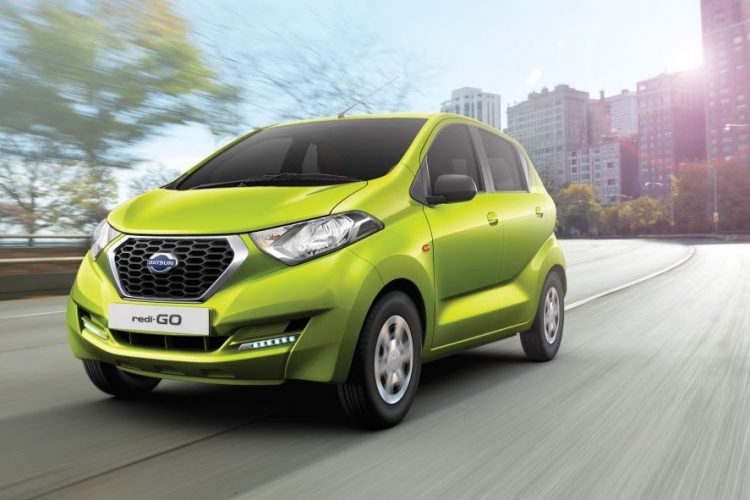 Safety is non-negotiable with our standards, which does raise the price above what can be achieved in India and China, for example. But for those willing to forego style and some features for adequate transport, a four-figure new car could theoretically be possible, even in 2017.
Like the Sandero, a legacy platform would mean most of the R&D and crash testing is done. There are plenty of those in production in China.
To all of you who think this sounds like a punishment, know that even the most basic car can be fun to drive and full of character. Especially if it's tuned properly, has quality steering and gearshift feel, and of course lift-off oversteer capability.
What would you live without for a cheaper entry price to a new car? Feel free to leave your comments below.