Google executive Ray Kurzweil has delivered a speech at the SAE World Congress in the US, detailing his predictions for the future, including what is in store for the automobile.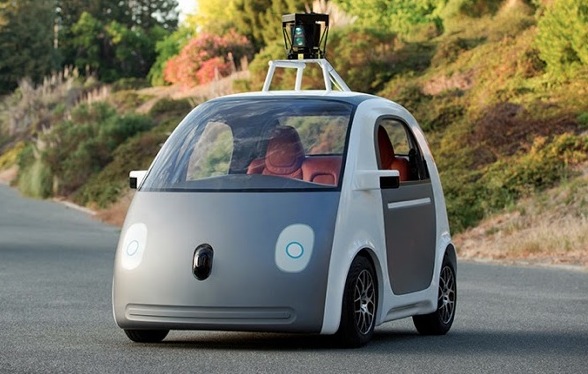 The director of engineering at Google, said to be one of Google's key futurists, spoke about self-driving cars saying they are inevitable. Google has been developing autonomous vehicle technology for years now, having completed more than 1.1 million kilometers during testing in 2014.
Kurzweil added that autonomous cars would help reduce road fatalities, enable drivers to continue their work or study in traffic, and change car ownership toward more of a car-share model.
Batteries, hydrogen fuel cells and electric powertrains are set to be revolutionised in the next 15 years or so, according to Kurzweil, as advances in nanotechnology will enable increased storage of energy.
The major hurdle holding autonomous technologies back at this stage is overcoming legislation, that, in its current form, does not allow self-driving cars to be street legal.