Fans (including us) of the funky Citroen C4 Cactus will be overjoyed to hear there is a conventional six-speed automatic transmission option coming soon.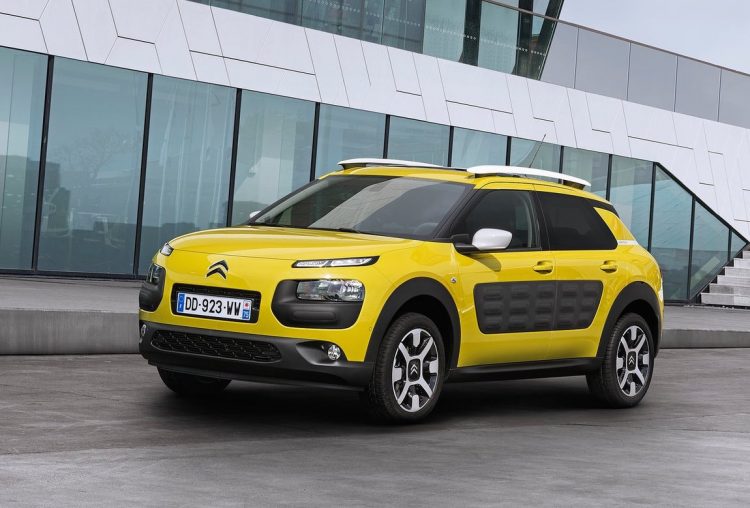 The Cactus is one of the most unique and innovative propositions in the small SUV market segment, presenting real cabin comfort, practical interior features, and extremely fuel-efficient engines.
When we tested the Cactus last year we loved every bit of it, in both diesel and petrol form. Actually, about the only criticism that really held things back was the automated-manual transmission in the diesel.
Citroen has just announced it is planning to introduce a conventional six-speed automatic option for the three-cylinder petrol engine. To refresh your memory, the petrol engine is a 1.2-litre turbo producing 81kW and 205Nm. This unit, up until now, has only been available with a manual while the diesel gets the automated-manual.
Citroen says with the new six-speed auto the Cactus returns an average fuel consumption of 5.0L/100km. This is only marginally up on the manual's 4.7L/100km official rating.
Production of the new auto will commence in February, with an Australian introduction expected in the second half of this year.