We've seen a bit of the new Toyota Supra in spy videos and whatnot, but we are yet to get any real images or even official data. That's about to change, as Toyota is reportedly planning a concept reveal later this year.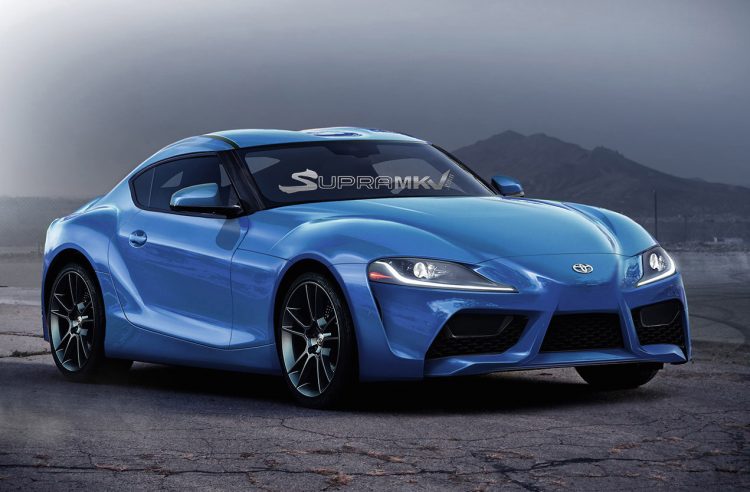 According to a recent Best Car report in Japan, Toyota is indeed planning to first reveal a concept version of the new Supra at the 2017 Tokyo motor show in October. This means the production version probably isn't likely until 2018.
We're not quite sure what Toyota has confirmed exactly, or if any concrete details are disclosed, however, we do know the car is being developed in part with BMW. BMW's next sports car, dubbed the Z5, will be based on the same platform.
Both models – names for both yet to be confirmed – are set to be produced at the Magna Steyr plant in Graz, Austria. The facility currently produces a wide range of vehicles, including the Mercedes G-Class, some MINI models, and components for Aston Martin.
To help us all boost our imaginations, Supra fan forum SupraMKV has created some rather interesting digital renderings of what it thinks the new Supra will look like. There's some modern Toyota design cues in there, and some themes that have been seen on prototypes. It appears as though the FT-1 concept provided some inspiration too.
If the news is true, BMW will probably unveil a concept version of the Z5 later this year as well. We'll be sure to keep you updated with any official confirmation that we hear.