Tesla has announced some updates for the Model S and Model X electric vehicles, with advanced new features coming in as standard.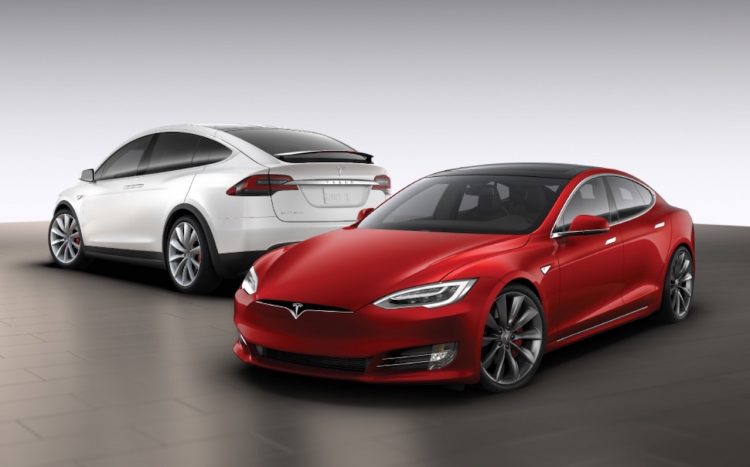 Smart Air Suspension will now come standard on the Model S and X, providing enhanced handling, efficiency, and comfort, according to Tesla. It's also paired with automatic location-based tracking that can automatically raise the nose on common driveways and sharp speed bumps.
For the "75" variants, an over-the-air update to the software helps to improve performance. Tesla says these models can now accelerate from 0-100km/h one second quicker than the outgoing version. The outgoing Model S 75 does the sprint in 5.8 seconds, but now it can do it in just 4.6 seconds. This time drops to 4.4 seconds with the all-wheel drive dual-motor option, called the 75D.
For the Model X 75D, which is only available in dual motor, all-wheel drive form, the 0-100km/h sprint drops from 6.2 seconds to 5.2 seconds. We find this quite remarkable given these are the entry-level variants.
In other areas, Tesla is offering a cream colour interior option, while the Model X is now available in seven-seat configuration with the second and third row seats capable of folding flat for maximised cargo space.