British sportscar maker Caterham is considering building a more conventional sports car, separate from its semi open-wheel lightweights that it usually makes, a report has revealed.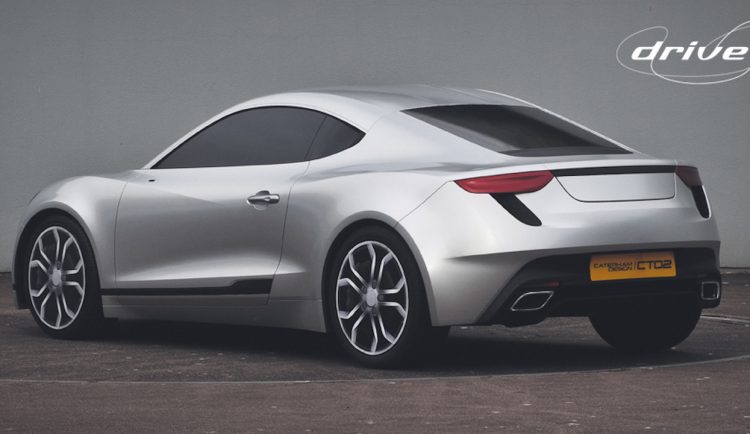 According to a recent Autocar report, Caterham is considering making a front-engined, rear-wheel drive model likely in the shape of a coupe, using a conventional roof, doors and body.
Speaking to the publication, Graham MacDonald, Caterham chief, said there has been a sense of regret since the C120 concept (above). The concept was pitched as an idea for a future sports car, however, it was shelved in 2014.
It's understood the company is now looking for another brand that might be interested in teaming up to help produce a future sports car. In fact, MacDonald said the company would be open to picking up the C120 plans once again.
Such a vehicle would sit along side the iconic Seven (below), which has been around since the 1960s, as opposed to replacing it. MacDonald is quoted as saying:
"The best thing for Caterham now is probably a joint venture. Any new product is a big investment for a small business like us. We're more than happy to sit and talk to anyone. What we're unlikely to do is just stick a roof and doors on a Seven. We want a bit more ease of access and more creature comforts inside."
At this stage nothing has been officially confirmed, but the boss said it is actively thinking about the next step. He said the company would like another product to follow on from the Seven. It's unknown if there has been any sort of timeframe put in place.