The stunning new Jaguar F-Type is a magnificent piece of work, there's no denying that. It's no wonder really that the company has already taken down over 2000 orders, despite the car not technically being on sale yet.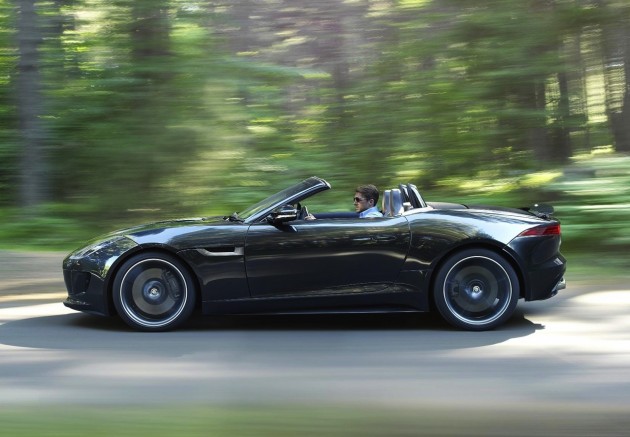 Jaguar will introduce the all-new sports car in 2013, including in Australia. Jaguar is planning to sell around 7000 examples during its first year on sale, but by the looks of things that number might swell out to a much higher figure if it keeps attracting interest like it is.
Most of the orders have been from European buyers, however, some orders have already been taken in Australia. Can you blame them? Just looking at the E-Type-inspired two-door is enough to have mouths watering like a Labrador's at lunch time.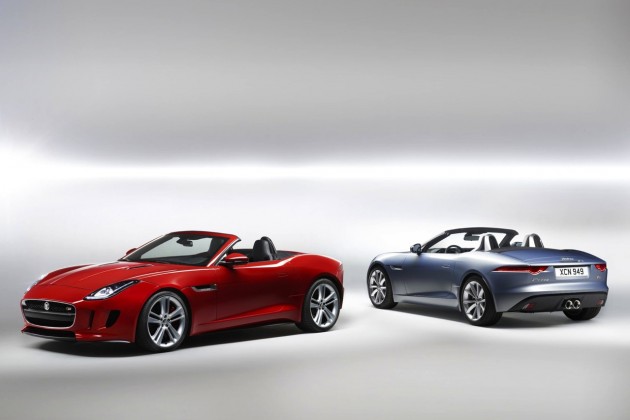 Knowing what's underneath only adds to the excitement. It comes with either a 3.0-litre supercharged V6 producing 250kW or 280kW, depending on the variant, or a 5.0-litre supercharged V8 producing a hairy-chested 364kW.
Not only are these engine options highly tantalising, Jaguar has done extensive work on the Nurburgring to ensure the new 911-rival can cope when the going gets twisty. It's expected to be a fantastic drive.
Australian pricing for the new model is yet to be announced. It will arrive during the second-half of 2013.