A Chinese court has ordered companies to pay BMW hundreds of thousands of dollars after it was found they had registered trademarks found to be too similar to BMW's intellectual property.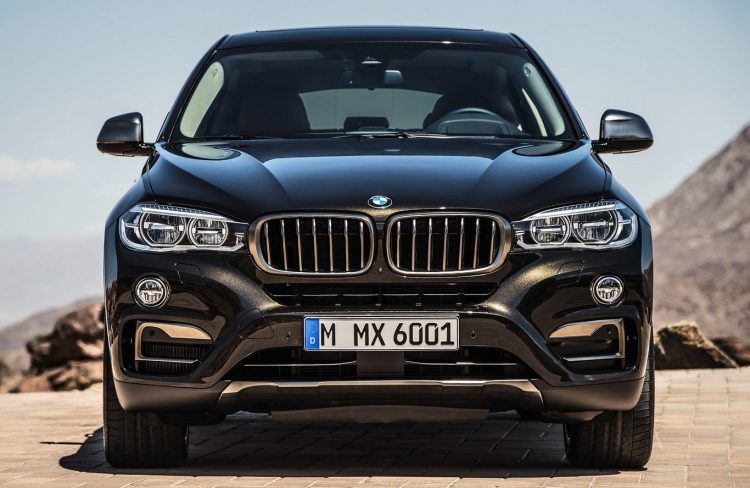 A court in Shanghai has since ordered the founder of a Chinese firm, as well as another company to pay 3 million yuan (US$431,617), after they were found to register trademarks too similar to BMW's, it has been reported.
The aforementioned founder, Zhou Leqin, in 2008 registered Deguo Baoma Group (Int'l) Holdings Limited, which translates from the native tongue as "German BMW Group (Int'l) Holdings Limited. With that company, the court alleges, he registered the trademark "BMN", with a logo almost identical to BMW's chequered blue-and-white Bavarian flag/rotor.
The other group involved in the case, fashion company Chuangjia, stands accused of producing clothes, bags, and shoes with a logo said to be inseparable from the official BMW logo.
We reported a few weeks ago on a fake Mercedes electric SUV that proves there are still companies out there intent on stealing trademarks from established brands. However, the court's decision in this case marks the first sign from Chinese authorities that the nation is beginning to crack down on rademark infringement.
While the court's decision is unlikely to curb the majority of counterfeit or trademark infringing products coming out of mainland China, it does as we've mentioned set an example to those looking at ripping off other brands.