The upcoming Consumer Electronics Show (CES) in Las Vegas is set to be a little bit more exciting thanks to Volkswagen unveiling an all-new concept vehicle.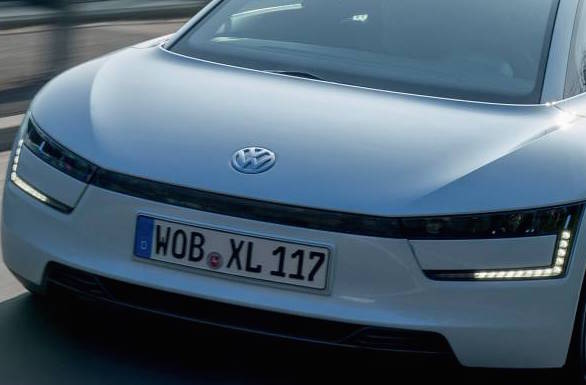 Dr. Herbert Diess, Volkswagen's chairman on its board of management, will present a keynote address and use the stage to unveil an all-electric concept car.
He will take the stage on the evening of January 5, and introduce the world to a "groundbreaking electric vehicle that will further illustrate the synergy between the Internet of Things and the automotive industry", CES said in a recent press release.
There is also word that the concept will feature some exciting new safety technology, however, at this stage there is no further information regarding specifics. Speaking about Volkswagen's attendance, Gary Shapiro, president and CEO at CTA, the event organiser, said:
"We are pleased Volkswagen will use the CES stage to unveil a concept car displaying its latest developments in safe and energy-efficient electric vehicles consistent with VW's long history of innovation in the driving experience."
Diess is one of many automotive CEOs that will take the stage during CES next year, with GM's Mary Barra anticipated to unveil the new Chevrolet Bolt, and Audi confirming it will unveil advancements in autonomous vehicle technology.
Note: Volkswagen XL1 shown