Saab might be making a comeback thanks to two Asian investors that have expressed interest in a possible revival of the Saab name, having recently contacted the owners of the now defunct car manufacturer.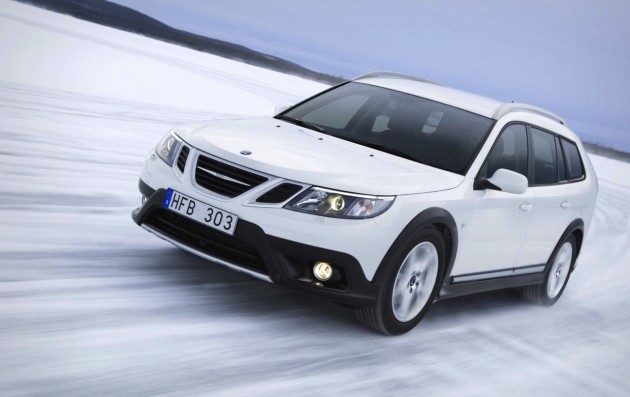 National Electric Vehicle Sweden AB is the investment group that bought Saab Automobile in 2012, and the group has announced that two investors interested in reviving the late Swedish brand recently contacted them. National Electric has revealed that "talks with two Asian manufacturers have intensified significantly in the past few weeks".
Swedish newspaper Svenska Dagbladet reported on August 5 that National Electric was in talks with India's Mahindra & Mahindra Ltd. and China's Dongfeng Motor Corp. on funding, citing unidentified people with knowledge of the talks.
The potential majority stakeholder has offered 5 million euros to provide financial bridging, and National Electric has confirmed that a deal may be reached as soon as February, 2015.
Saab was previously owned by General Motors, which acquired full control in 2000, before selling it in 2010 to Dutch supercar maker Spyker NV, which failed to revive the brand. The auto business split from Saab AB's aerospace operations in 1990.