Renault-Nissan will share an EV platform and technology with not only Renault as previously reported for the next LEAF and Zoe, but also newly-acquired Mitsubishi. The plans is set to help reduce costs on upcoming electric vehicles.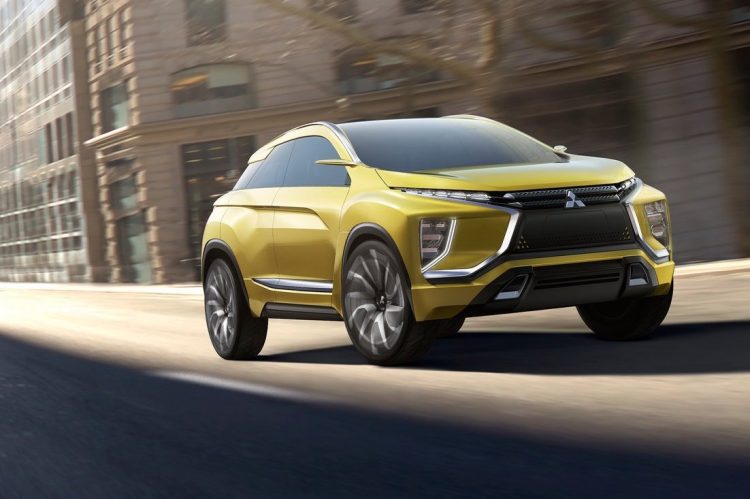 According to Nikkei, Nissan and Renault are already well underway working on the next-generation LEAF and Zoe, which are expected to share core architectural components this time around. Since Mitsubishi has electric vehicle plans in the pipeline, including a 400km-range small SUV due around 2020, the parent company will be looking to streamline the production and development process, including sharing common electric components such as motors, inverters and other major parts wherever possible.
This follows on from plans by CEO Carlos Ghosn to introduce a low-cost electric Renault into China soon, with the pricing aim of US$8000 (AU$10,700). This could potentially become a very disruptive vehicle as the popularity of EVs in China is booming exponentially thanks to government incentives to clean up the country's notorious pollution woes.
The company will use expertise gained from the highly-succesful Renault Kwid, which is now India's best-selling car, by developing the EV in the same Chennai, India headquarters as the Kwid.