BMW has reported its best-ever global sales figures for June, and a record total for the brand for the first half of the year. BMW Group sales also rose by 0.8 per cent year-to-date.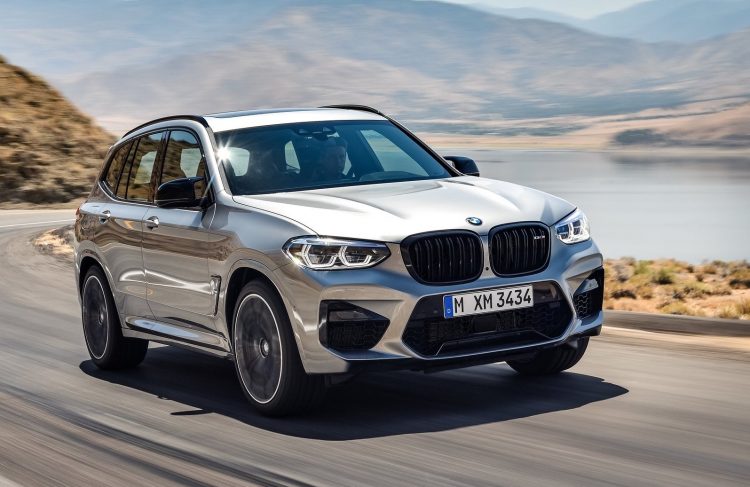 Demand for BMW's X model SUVs helped lead the charge for brand sales. Deliveries of the X4 jumped by an impressive 70.8 per cent for June compared with June 2018, and sales of the X3 also increased 66.6 per cent. The relatively new X2 also experienced growth of 19.1 per cent for the month.
The BMW brand sold a total of 203,523 vehicles in June, bringing the year-to-date total to 1,075,959 units. That's up 1.6 per cent YTD and 1.4 per cent for June. SUVs accounted for 43.4 per cent of the total YTD figure, or 467,134 units, and that included strong potential from the new X7 which contributed 13,555 units.
As for BMW Group, which includes MINI and Rolls-Royce, sales sit at 240,674 units for June, up 0.7 per cent. This contributes to a total of 1,252,837 sales YTD, which is up 0.8 per cent. Pieter Nota, BMW board member responsible for customer, brands and sales, said:
"For the first time ever, we have delivered more than 1.25 million vehicles in the first half of the year. Our new X family vehicles are more popular than ever, with sales up 23.1 per cent compared to the first half of last year. And as we saw at our #NEXTGen event in June, where we celebrated six innovative world premieres, there is plenty more to come."
The most popular market region for BMW brand sales for June was China, accounting for 61,564 units (up 20.9 per cent). This was followed by the USA, contributing 34,862 units (up 3.9 per cent) for June, and then the brand's home in Germany, which added 29,866 units (down 3.2 per cent).
In Australia, BMW has so far sold 12,387 vehicles year-to-date, which is down 4.0 per cent. The most popular model here is the X3, which made up 2530 units YTD, down 14.4 per cent. This is perhaps reflected by overall new vehicle sales, industry-wide, dropping 8.4 per cent YTD in Australia.