The classic Jaguar E-Type, famously named as the most beautiful car ever made by Enzo Ferrari. The Lyonheart K takes that original inspiration and kneads it into a recipe mixed with modern touches.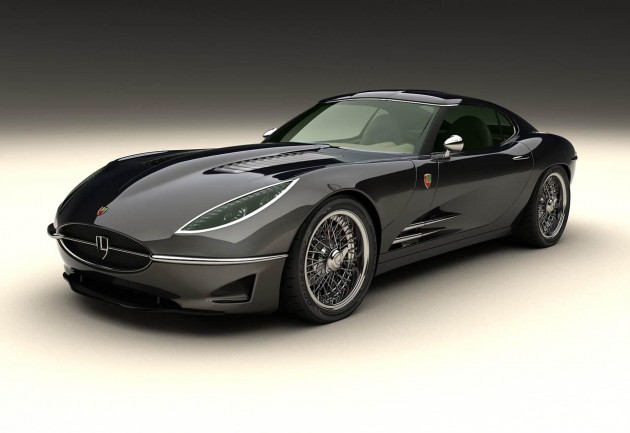 There's one problem with owning a classic; the reliability has more often than not decreased over the years. But some classics should never die, such as the Jaguar E-Type.
A few remakes have been made in the last couple of years, the Lyonheart K, designed by Robert Palm and Bo Zolland and the Classic Factory, is one of the finest. It features all the original design cues, along with sprinklings of new technology such as LED taillights and up-to-date interior highlights.
It hasn't lost the E-Type charm though, there's plenty of wood and leather inside, and lots of chrome. There's also a multimedia infotainment system which can be neatly hidden.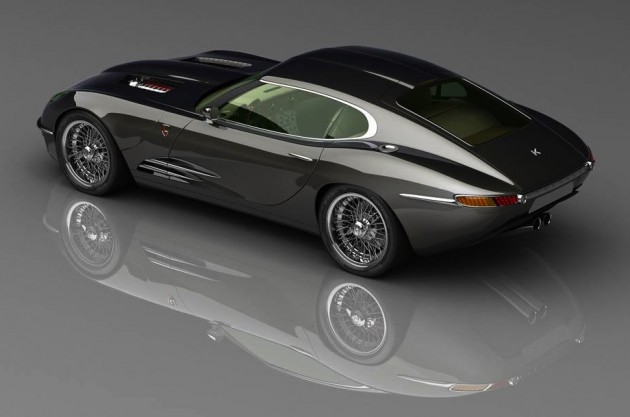 On the outside its mostly E-Type, with the same elegant flowing panels, drawn-in waist and sexy rear haunches. The headlights are modern-day fixtures, as are the 20-inch alloy wheels, but its all in a style that pays tribute to the original.
Under the bonnet, instead of the old yet majestic V12 sits a 5.0-litre supercharged V8 producing a cracking 405kW of power and 680Nm of torque. Matched up to a six-speed automatic transmission, the Lyonheart K is able to sprint from 0-100km/h in 3.9 seconds.
All up, you can order one for yourself with prices starting at around $650,000. It might sound steep but the cheapest car on the market these days with more than 400kW is a Nissan GT-R ($170,800), and that doesn't come with the pomp and circumstance of this icon.