The wizards over at Briggs Automotive Company (BAC) have set a calendar date for the reveal of a brand-new supercar at the upcoming Monterey Car Week in California.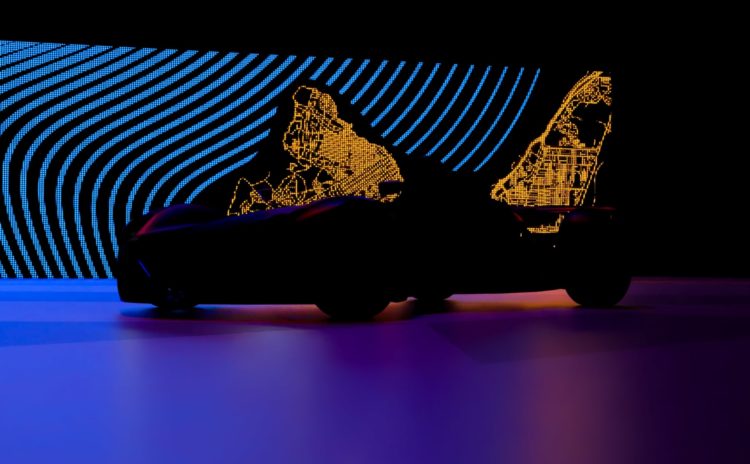 BAC says that on the 17th of August it will lift the veil on a mysterious single-seat supercar that has been homologated for the road while maintaining BAC's core performance on high-performance, lightweight and dynamic motoring.
Little is known of the all-new BAC, though the teaser shot the company has provided shows a very familiar open wheel layout.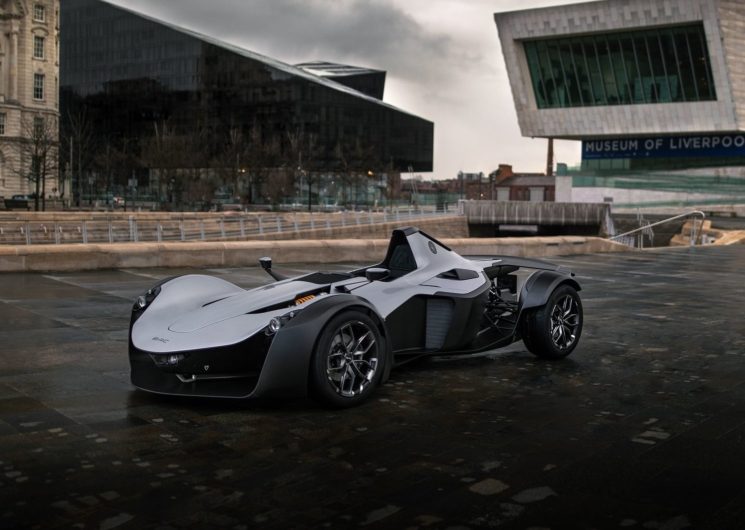 The upcoming supercar will take to the stands at the Monterey Car Week alongside the Mono R, with the company saying its appearance marks a new chapter in its expansion in the "high performance and ultra-luxury lifestyle marque."
Co-founders Neill and Ian Briggs will be amongst the headline acts at the House of BAC in California, alongside recently-appointed chairman and ex-McLaren chief, Mike Flewitt; we'll be sure to report back when the latest BAC creation has made its official debut.