Following reports of a Chinese carmaker being interested in acquiring Fiat Chrysler Automobiles, FCA has now released an official statement.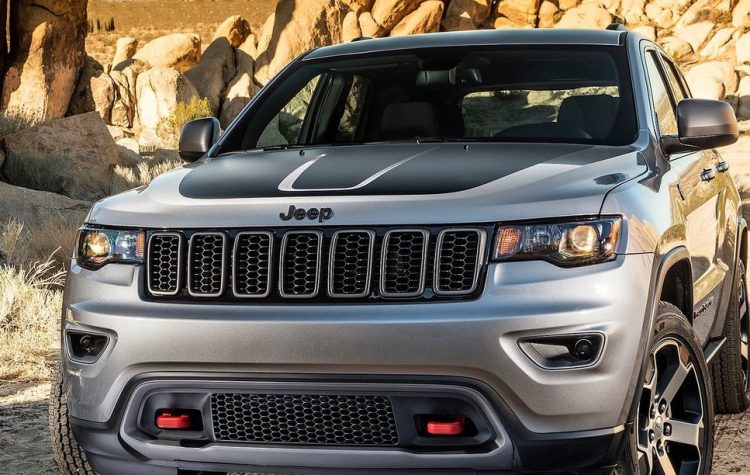 It was reported that a Chinese carmaker was in talks with FCA, although details of what carmaker specifically were never confirmed. It was believed to be one of the big ones, such as Great Wall Motors, Geely, or Guangzhou. Of these, FCA was said to have travelled to China to speak with Great Wall. However, in a statement today FCA said:
"In response to market rumours regarding a potential interest of Great Wall Motors in the Jeep brand, Fiat Chrysler Automobiles confirmed that it has not been approached by Great Wall Motors in connection with the Jeep brand or any other matter relating to its business."
Instead, FCA says it is committed to its four-year plan which was put in place to cover 2014 to 2018. It says it has achieved its targets across this period. FCA boss Sergio Marchionne is believed to be organising a five-year plan beyond 2018 to take him to retirement.
According to a recent Automotive News report, sources have confirmed with the publication that Great Wall Motor is interested in acquiring the Jeep portion of the FCA group. Great Wall president Wang Fengying is quoted as saying in the report that it is "connecting with FCA" to initialise negotiations.
Cutting the Jeep brand from FCA could have dire consequences for FCA, as it is the only dedicated SUV brand within the group. The popularity of SUVs is unquestionable, and Jeep's international reach could help Great Wall, as a Chinese brand, expand its presence. A spokesperson for Great Wall, Xu Hui, is quoted as saying:
"We are deeply interested in the Jeep brand and have paid close attention to it for a long time. Our strategic goal is to become the world's largest SUV maker. Acquiring Jeep, a global SUV brand, would enable us to achieve our goal sooner."