Aston Martin has been given a temporary exemption from a new National Highway Traffic Safety Administration (NHTSA) regulation, allowing the DB9 and Vantage to continue to be sold in the US market.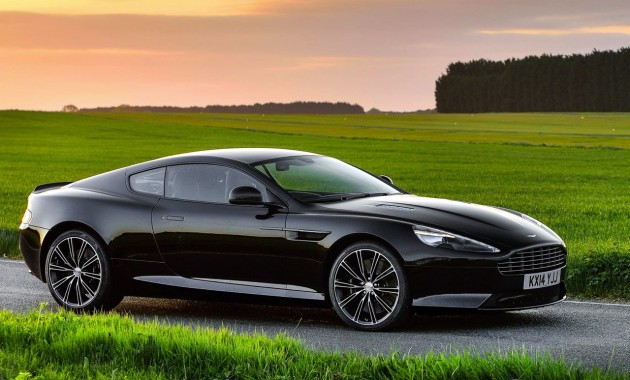 Even though the two high-end sports cars have not passed new side-impact crash tests, the NHTSA will allow the models to be sold in the US after the British company applied for a temporary exemption under the grounds that it would cause substantial economic hardship. The NHTSA said in a statement,
"The basis for the grant is that compliance would cause substantial economic hardship to a low volume manufacturer that has tried in good faith to comply with the standard."
Aston Martin now has more time up its sleeve to further develop and prepare its models to meet the new side-impact standard. This means the DB9 will be allowed to continue on the market until 2016 with the Vantage continuing until 2017. Both convertible versions are also exempt from the rule until 2017.
One of Aston Martin's biggest markets is the US. Had the rules stayed in place for the sports car maker it would have put the company well out of pocket. In fact, according to a Reuters report Aston Martin would have lost around 670 vehicle sales over the next three years.
This would not be a good result, especially as Aston is struggling to make decent profits at the moment. Last year the company reported a pre-tax loss of around US$40.6 million. Former Nissan executive Andy Palmer is currently the CEO at Aston, and has high hopes to turn the loss back into profit.
So far this year in Australia Aston Martin has sold 82 vehicles (as of September), which is up from the 76 vehicles it sold locally during the same period in 2013. Australia's ANCAP has not tested any Aston Martin model.