Every year, big companies have a crack at capturing the audience of the America Super Bowl by coming up with some of the best ads on TV. For this year's Super Bowl XLVI, it's no different.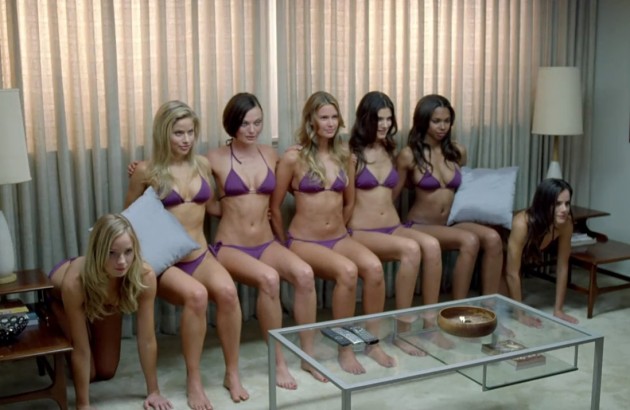 Below is a collection of some of the best so far, from the new Acura NSX ad starring Jerry Seinfeld and Jay Leno (also a sample of the engine sounds at the end?), to some interesting ones from Hyundai, and Toyota's new Camry ad.
Click play on the videos below to take a look. We'll update the article with more in the days to come – look for 'UPDATE' written at the very bottom of the article.
Acura NSX – Jerry Seinfeld and Jay Leno
Toyota Camry – Reinventing the World
Hyundai Veloster Turbo vs Cheetah
Hyundai 'Think Fast' – Genesis Coupe
2012 Honda CR-V – Ferris Bueller's Day Off 2
Hyundai – Big Game Rocky Theme
UPDATE: Four added ads below.
Cadillac ATS – Green Hell
Chevrolet Sonic – Stunt Athem
Hyundai Genesis V8 sedan – Faster Acting
Suzuki Kizashi – Sled
UPDATE: 2012 Lexus GS – The Beast