While Apple is yet to officially confirm it is developing a car, a recent patent approval is yet another sign it intends to produce an automobile.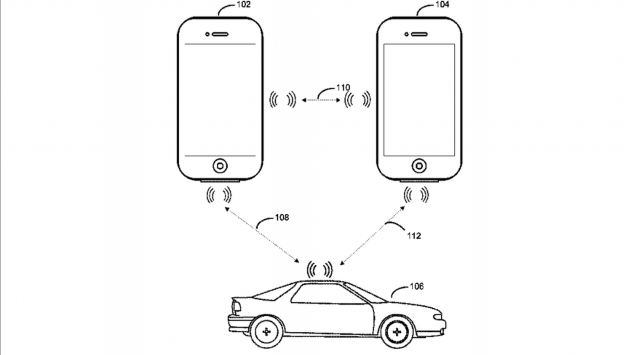 The Palo Alto tech giant filed for a patent in February last year, receiving approval only days ago on May 24, 2016. The patent details a new technology that uses a smartphone to unlock and start the car, similar to keyless entry functions.
Taken from Apple's patent application, the new technology is said to be able to "access a vehicle by transmitting an activation message including a vehicle access credential to the vehicle".
This new technology could eliminate the phenomenon of losing a set of keys thanks to Bluetooth being able to transmit the signal between a smartphone and vehicle. Apple also confirmed in the patent application it could be used in "additional devices, that can be enabled to control the vehicle".
Regardless of whether or not Apple actually intends to enter the automotive market, this patent could potentially work its way into other marques, similar to the way in which Apple's CarPlay MMI was adopted by manufacturers.