When Porsche unveiled the 718 Boxster and Cayman, they stirred up quite a frenzy with their decision to switch from naturally-aspirated flat-sixes to turbocharged flat-fours in some models. Though considerably quicker, with better economy numbers (in the lab anyway), some have made unflattering comparisons with Subaru engines and say the engine has changed the cars' characters for the worst.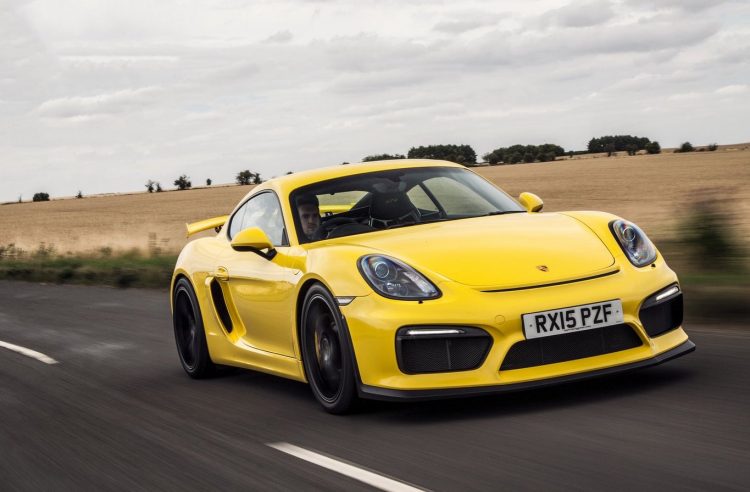 This led some to wonder what Porsche's plan may have been for the immensely popular Cayman GT4's successor. The original GT4 debuted two years ago, with a 283kW and 420Nm 3.8-litre flat-six, derived from the unit in the Porsche 911 GT3. It was teamed with a six-speed manual and several components from the 911-based version.
When asked about the next model by Car and Driver, Porsche's Andreas Preuninger responded: "Natural aspiration is one of our main selling propositions. We offer a car for people who want to feel something special, who want to have as much emotion as possible, as much throttle response and immediacy from a sports-car engine. And at Motorsport we think that can be achieved a little bit better with a [naturally aspirated] high-revving engine than any kind of turbo."
This means the next iteration could well receive a 4.0-litre flat-six, like that in the latest 911 GT3. This will come as great news to sports car and Porsche purists. Are you as excited about the next-generation GT4 as us? Let us know in the comments section below.