Ferrari has announced it will produce a 500th example of the limited edition LaFerrari, otherwise restricted to 499 units.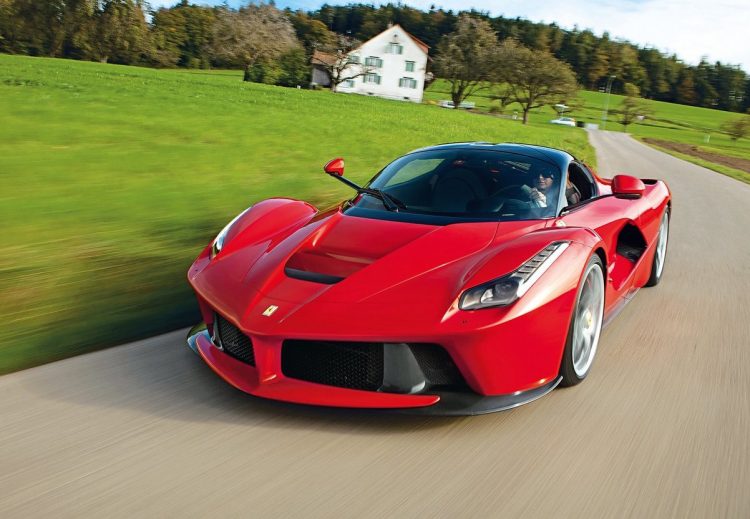 The announcement came following the 6.2-magnitude earthquake that ravaged central Italy, with the death toll nearing 300. Sergio Marchionne, boss at Fiat Chrysler and subsidiary Ferrari, has said the company will produce a 500th example for a charity auction, with proceeds going toward relief for disaster-struck families and businesses.
It also marks the eve of a summit between Italian and German leaders which will be hosted by Ferrari at its Maranello headquarters in north Italy.
Traditionally, Ferrari produces its exotica in numbers one less than demand. Originally just 499 LaFerrari units were planned for production, much like the 599 units of the 599 GTO, and 799 FF units, for example. However, in the case of an earthquake hitting its own country, Ferrari is happy to make one more LaFerrari.
The 500th Ferrari LaFerrari will go up for auction soon, with what we're expecting to be a stratospheric price tag; which for the first time in a while means we can say we're actually happy about an outrageous price attached to a car.