Around 370,000 Mazda owners in Australia are being offered an update for their infotainment systems to include Apple CarPlay and Android Auto functionality.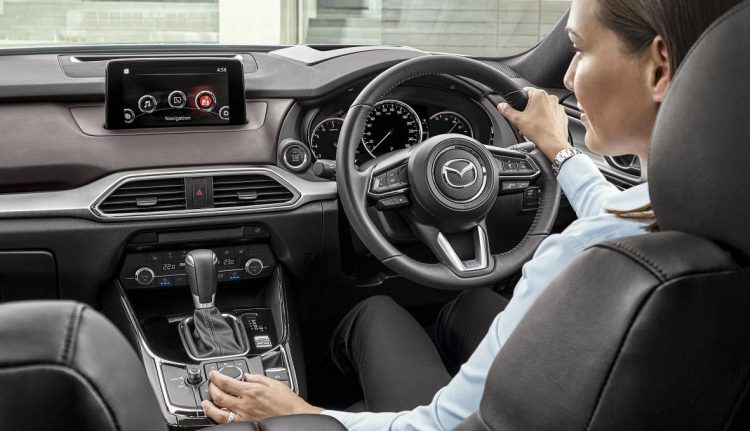 The technology is now available to all customers that own a Mazda that features MZD Connect, which was first launched in Australia early in 2014. Customers can have the phone connectivity software and hardware installed for $494.98, with the process requiring several hours to complete.
Once installed, the driver or passengers can connect their smart phones via the apps. This then mirrors the phone onto the display screen, allowing users to use many of the phone's apps right there on the vehicle's screen. Mazda Australia MD, Vinesh Bhindi, said:
"The ability to fully integrate this technology into our existing offering will give Australians another reason to choose Mazda, but we are especially happy that it is something we can offer to our existing community of customers."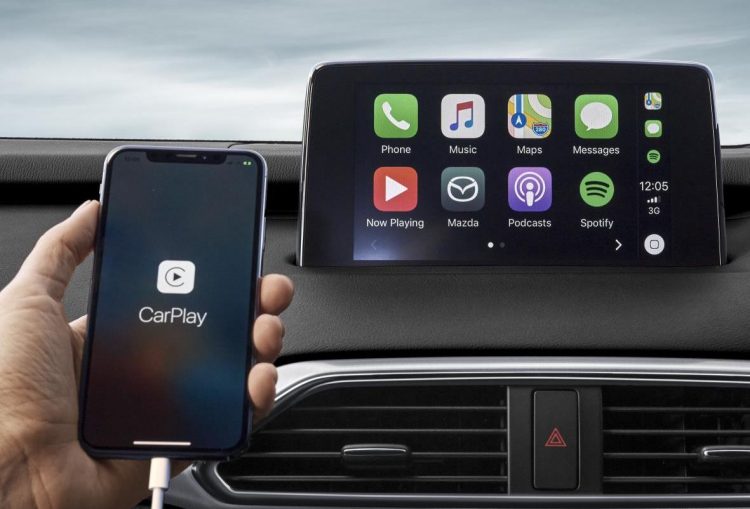 At the same time, Mazda Australia is confirming Apple CarPlay and Android Auto is now being offered in all new vehicles. This includes the BT-50 and the range of SUVs such as the recently updated CX-9.
To have the technology installed into an existing vehicle, Mazda encourages customers to contact their local dealer to enquire.