Jeep has given its smallest SUV, the Renegade, a facelift for the 2019 model year, introducing a refreshed design and higher tech engines. The facelift is specifically for the European market at this stage, but similar updates are expected for other global markets, including Australia, soon.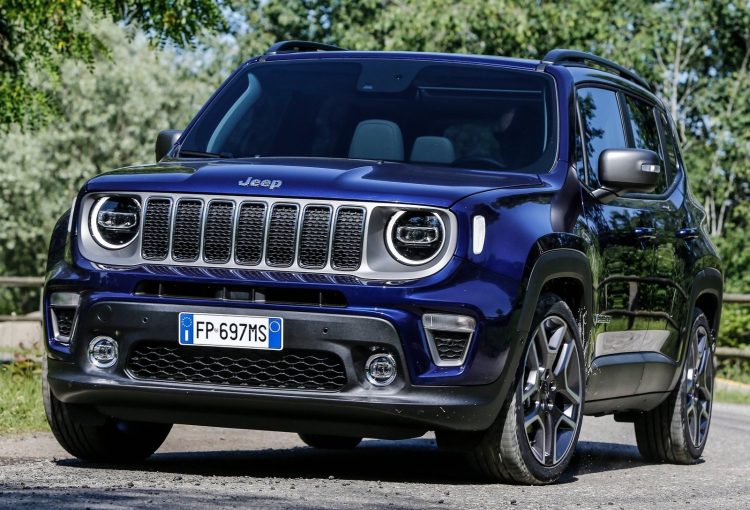 At the front you might notice a new-look bumper bar with relocated fog lights, clear indicator lenses on the front corners, and crisper headlights helping to provide a more modern look. Around at the back the taillights are new, with slightly different colour lenses incorporating a red 'X' instead of the outgoing clear/white, with a revised bumper bar.
Under the bonnet, Jeep is introducing a fresh 1.0-litre three-cylinder turbo engine that produces around 90kW, as well as a 1.3-litre four-cylinder developing 112kW or 134kW, depending on the grade. Details regarding the fuel economy and performance are yet to be confirmed.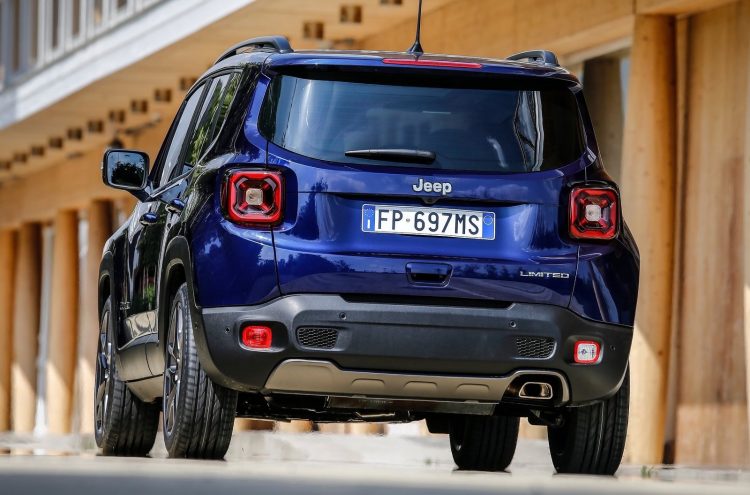 It's unknown at this stage if there are any updates to the interior. As far as we know Jeep isn't planning any drastic changes inside. In its current form the Renegade already comes with the latest tech from Jeep, including a comprehensive touch-screen media interface for the dash.
The new model was unveiled at the Torino Motor Show in Valentino Park, in Italy. This location was selected to help reflect the Renegade's split personality, offering off-road road capability while also being suited to city lifestyles.
So far this year the Renegade hasn't been able to penetrate the market in Australia. In the tough 'SUV Small below $40k' segment, the nameplate takes up just 0.6 per cent market share. So far this year (through May) only 85 examples have been sold. This figure is down an alarming 74.1 per cent, year-to-date, on last year. For perspective, the top three sellers in this class are the Mitsubishi ASX (7846 units YTD), Mazda CX-3 (6946), and the Subaru XV (5931).