Alpha-N in Germany has unveiled its latest project car; the Alpha-N BMW M3, base on the current E92 model. It features some very stealthy and wickedly black body enhancements, and increased engine power.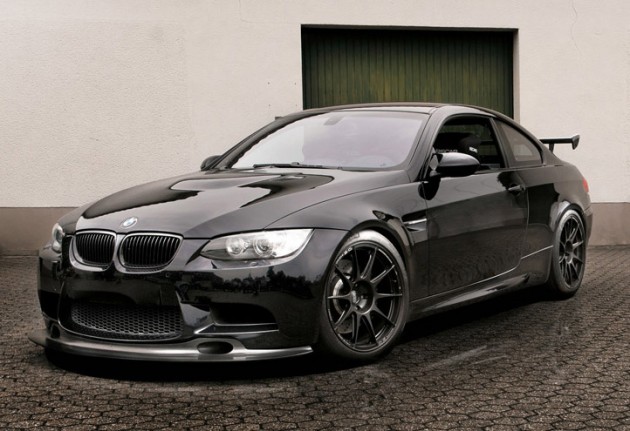 In its standard form the BMW M3 comes with a 4.0-litre naturally aspirated V8 engine producing 309kW of power. With help of an Akrapovic exhaust system, a custom carbon fibre air intake, and a retuned engine computer, power is boosted to 336kW in the Alpha-N special.
It might only be a 30-odd kilowatt increase but we must remember the M3 already goes very quick straight out of the box. The engine upgrades aren't the only thing that make this car special either.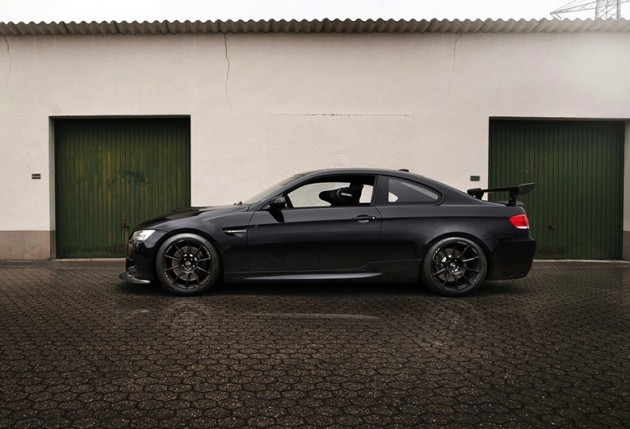 On the outside there is a full bodykit, with a very aggressive and sharp new front spoiler with its own little air intakes in the lower edge, as well as a large carbon fibre rear wing for added downforce and drive traction.
To top it all off the Alpha-N BMW M3 rides on 19-inch O.Z. Superforgiata lightweight alloy wheels, suspended by a fully adjustable KW suspension kit.
The look of it alone would be enough to scare most motorists away, let alone the performance potential within.