Ford's flagship Mustangs the Shelby GT350 and GT350R could be in line to receive a new seven-speed dual-clutch automatic transmission to improve on the already scorching performance.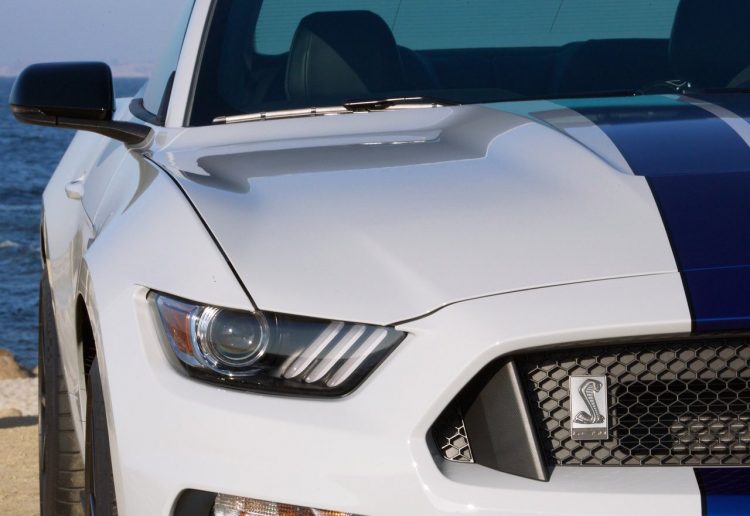 According to  Road & Track, secret dealer documents have revealed the 5.2-litre, 391kW and 581Nm V8 that revs to 8250rpm thanks to a flat-plate V8, will be connected to a quick-shifting DCT for the 2018 model year, about the time Mustang is due for its first facelift.
This means it could debut in the second half of 2017, and is a markedly different approach to arch-rival GM's Chevrolet Camaro ZL1, which uses the GM-Ford joint-venture 10-speed automatic. GM claims the gearbox upshifts faster than a Porsche PDK, but there is no mention of downshifts and this is where Ford may claim a distinct advantage if this report is true.
In addition to the news of a new gearbox, Ford is also expected to extend production of the GT350/R out to 2019, but this is not a right-hand drive variant and there are no plans in the interim for it to become so. Perhaps when the ballistic Shelby GT500 is launched with a supercharged engine, right-hook might be part of the equation. We hope so.